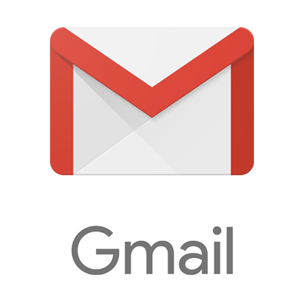 Contact us;  get more information and see what are the benefits of Professional Gmail implementation in your business.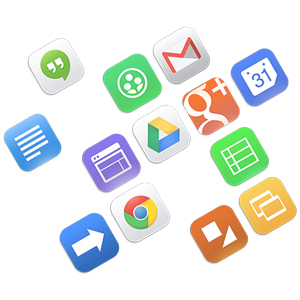 G – Suite, Much more than Professional Gmail. Have a look on some of included apps.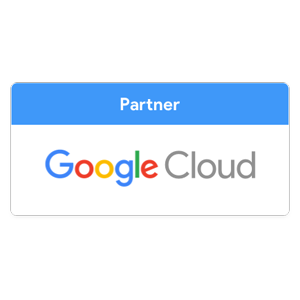 Imagine Virtual is Google Cloud Partner and Authorized G-Suite Reseller. We are able to assist you in implementation and migration. Take a look at what we can do for you.
BENEFITS IN THE IMPLEMENTATION
OF THE PROFESSIONAL GMAIL
Email customization (name@yourcompany.com),
Security and reliability,
Anti Spam Filter leader in the sector,
Unlimited secundary email acounts (Alias),
99,9% of guaranteed uptime,
Unlimited email Group accounts de email de (Groups),
Migrate your Outlook, Exchange, or Lotus email messages with tools that help you keep your important messages with Google Apps Sync.
Ultra-reliable security measures allow you to protect your business data,
Automatic backups,
30Gb of storage per user,
No Ads,
Easy Configuration and Synchronization with Outlook, Exchange, Lotus, Windows Mobile, IOS and Android,
Synchronization on any device (Pc, Laptop, Tablet, Smartphone) where the account is configured
USERS, ALIAS AND GROUPS
USERS AND ALIAS
USER:
The user  primary account: name.surname@yourcompany.com,  may have multiple ALIAS email accounts. These accounts receive messages and deliver them on primary account.
Example of ALIAS:
namesurname@yourcompany.com
name@yourcompany.com
surname@yourcompany.com
In a timely situation where user is responsible for a limited time period, is possible to create an ALIAS associated with primary account:
ex: campaign1@yourcompany.com
At any time,  users can remove or create any ALIAS.
ALIAS ACCOUNTS ARE UNLIMITED AND FREE.
GROUPS AND USERS
GROUP EMAIL ACCOUNT:
ex: info@yourcompany.com
Add Users to a Group email,  to allow them receive in their primary email accounts a copy of the messages sent to the Group email.
The follow list show several users in a Group (INFO)
name1.surname1@yourcompany.com
name4.surname4@yourcompany.com
name6.surname6@yourcompany.com
All them will receive a copy of messages sent to info@yourcompany.com .
You can add or remove users to a Group
Same happens when you need to create new Groups
LIKE ALIAS, GROUP ACCOUNTS ARE UNLIMITED AND FREE.
G – Suite
Much more than Professional Gmail…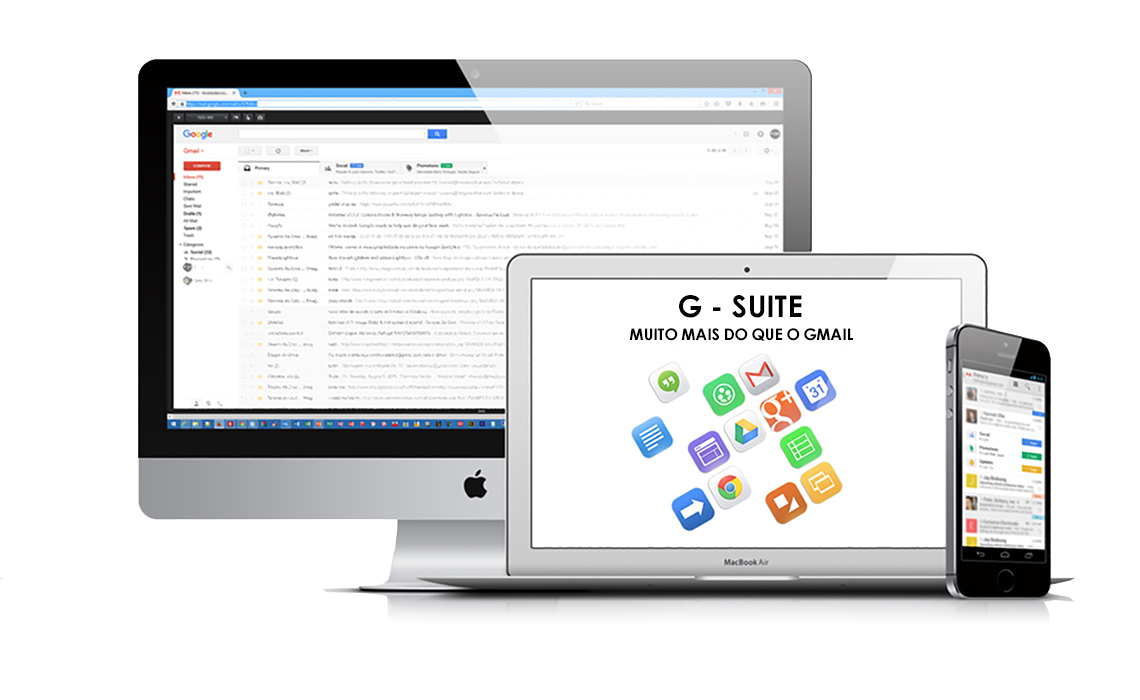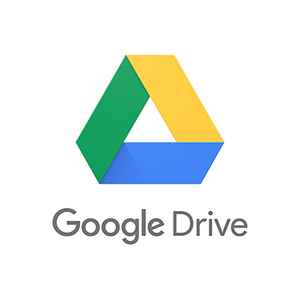 Create and share folders and documents with your collaborators. Access documents without having to be physically at your desk. Google Drive is your document archive that will be accessible from anywhere.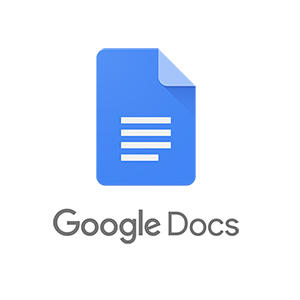 Create and share documents, spreadsheets, and presentations with Google Docs. Allow the documents to be edited to your collaborators. That way everyone can be editing and updating these documents in real time. Have you ever experienced having one or more users edit the same document in real time?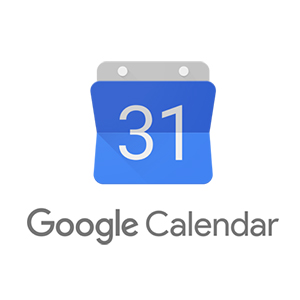 Schedule meetings and events. In the shared agenda you will be able to select the most appropriate date and time, because you have the possibility to check the availability of the collaborators with whom you want to meet. When scheduling, all selected collaborators will be notified of your schedules.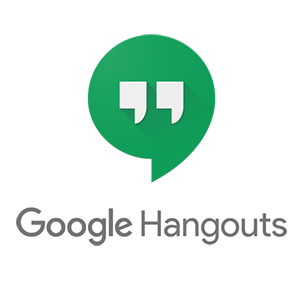 Make Video Conferences or Chat with your employees while you work. With the Hangout, meetings no longer have to be face-to-face. With document sharing, everyone can be working on them simultaneously. At the same time, they can be in Video Conference
PLANS
Annual Plan
It is the appropriate plan for corporate structures with Permanent Human Resources.
The accounts have a minimum loyalty period of 12 months.
If you need to replace a team member, the loyalty account can transition to a new member, and the data in the account can be transferred to any other user you select.
Annual cost: from € 62.40 per user
Flexible Plan
It is the ideal plan for corporate structures with great turnover of Human Resources
Create and Delete users and pay only for the minimum period of use, which is 30 days.
Monthly cost: from € 5.20 per user.
Notes
The plans presented are Standard plans;
Consult us for information on Business Plans and Entreprise Plans;
There is no possibility of contracting mixed plans;
How can we help you?
ANALYSIS AND EVALUATION
PLANNING
IMPLEMENTATION AND OPTIMIZATION
CONFIGURATION AND VERIFICATION
REMOTE TECHNICAL ASSISTANCE
TRAINING