WEB
CLIENT MECANODEX
VISIT MECANODEX.PT
SERVICES WEB DESIGN / DESIGN / COMUNICATION
YEAR 2017
From a simple (but complex) need for an online store it evolved to a strategy set up to work B2B clients (current and new clients) and B2C clients, the latter  a new field for the company.
The importance of all its customers already being introduced in the platform with the respective conditions of purchase was fundamental. More than 4 thousand products introduced, distributed by diversified categories and with their own characteristics.
Relying on the digital the business grows.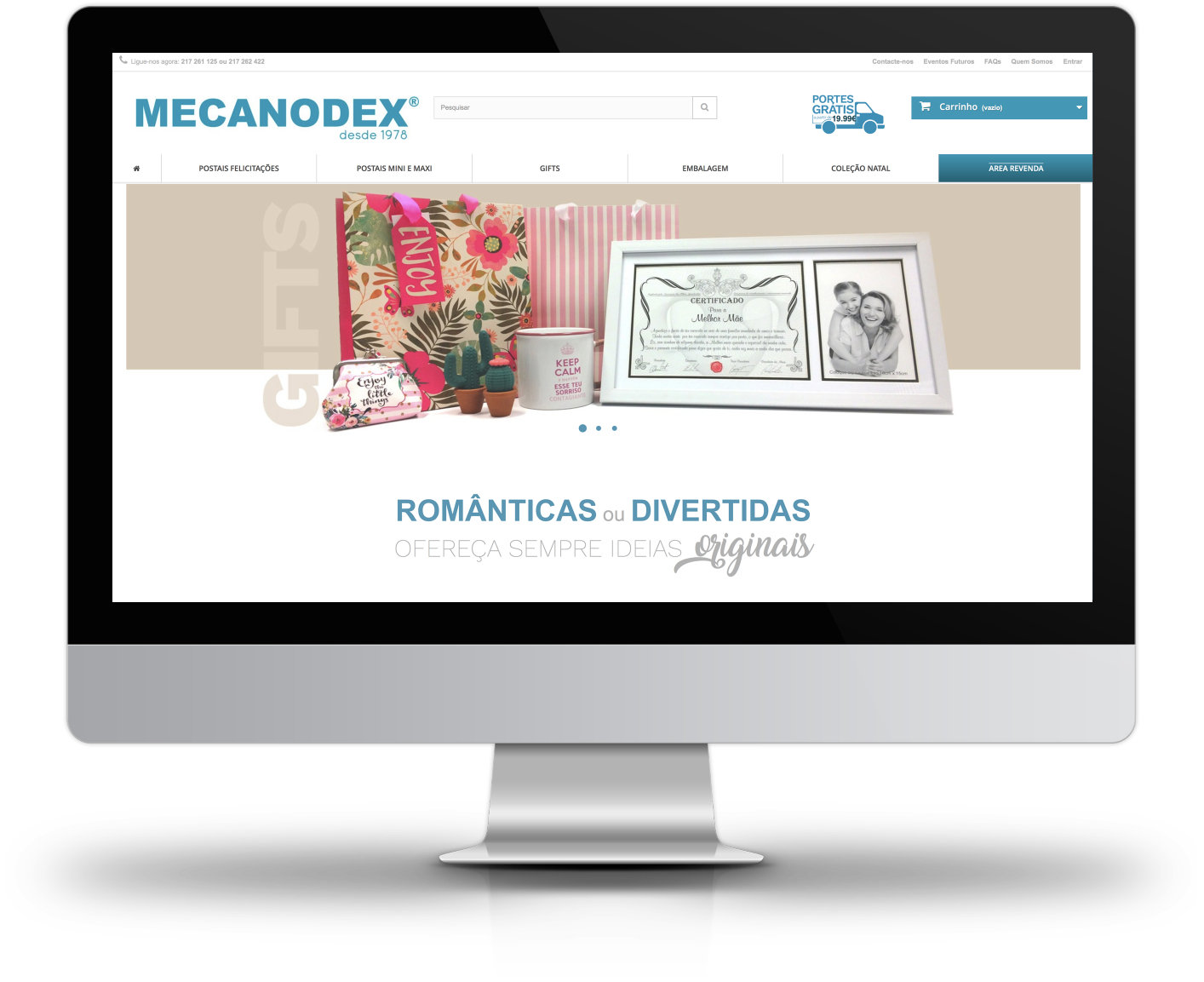 BE WEB RESPONSIVE
BE ONLINE SHOP
Many gifts … Romanticism and Friendship, universal and timeless concepts, are the motto for everything you find on this site
Based on these concepts, the site had to reconcile a more emotional final audience and a more professional, resale audience.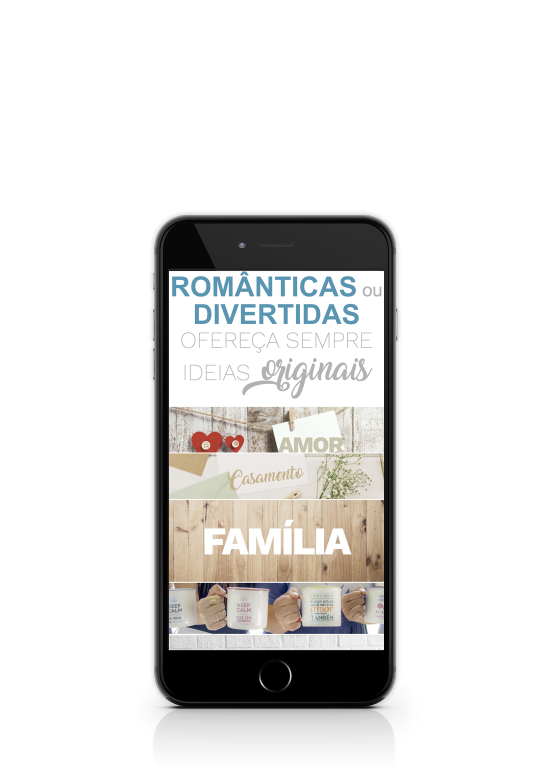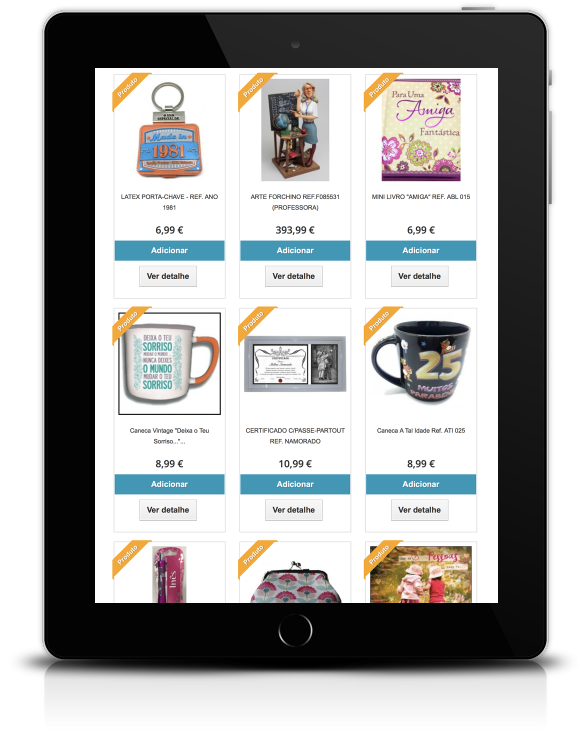 #
COLORS
Existing identity, base color palette and guiding.
GRAPHIC
FOR WEB
Research of sources that transmit the concepts – on the one hand the emotional and on the other the objectivity.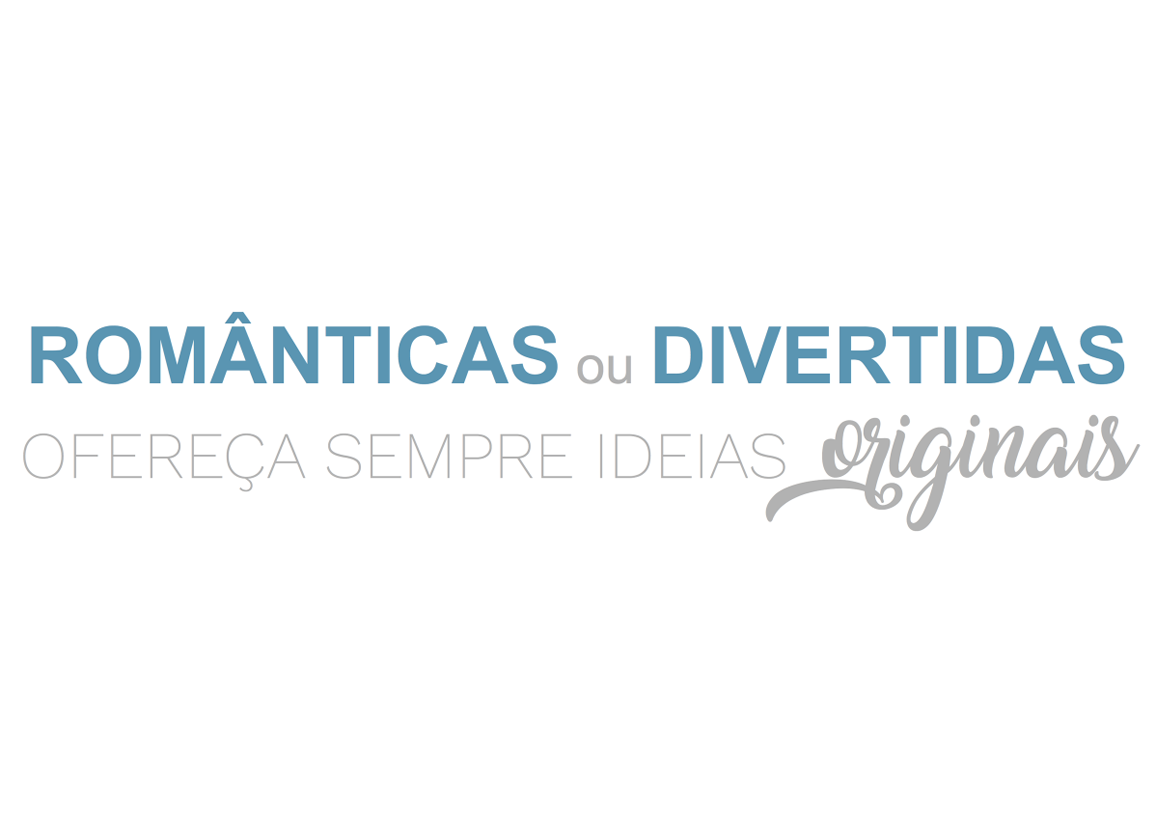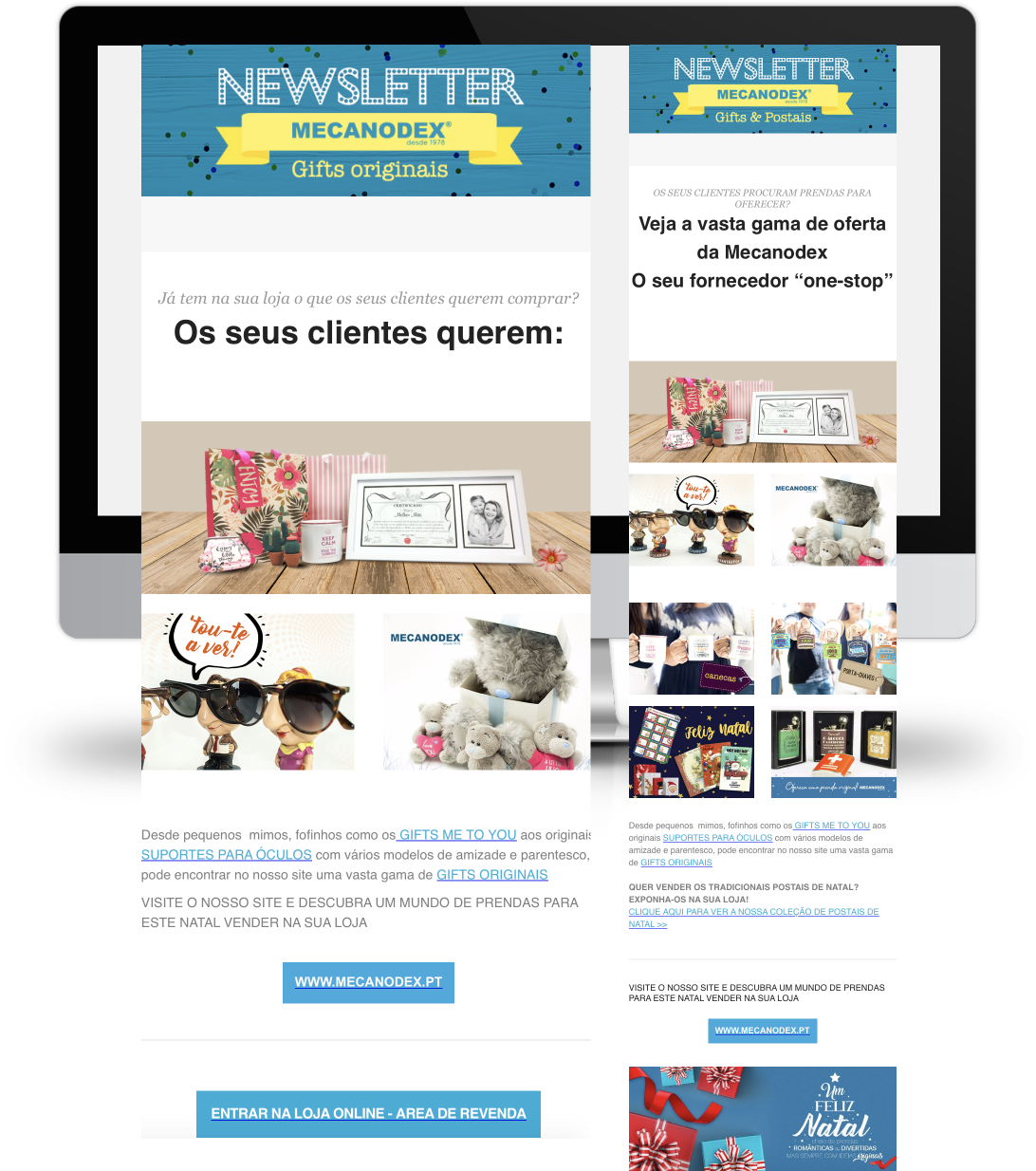 EMAIL
MARKETING
With a base of almost 1000 clients it is imperative to communicate with them!
Strategy, attractive images, useful message.
SOCIAL
MEDIA
Social networks are a must have because this channel allows two way communication. It makes perfect sense!
If you liked what you saw and if you want something similar for yourself
CONTACT
US