DESIGN
Client SUCESSOS & VITÓRIAS
Product BRANDING
Disciplines LOGO /STORE MATERIALS / DECORATION
Year 2017
The color of Brazil, the heat of the tropics associated with sport and fashion.
Patterns to match, colors to attract.
Study of lettering to fit in the garden.
business
CARDS
With identity and forcing the eye to look …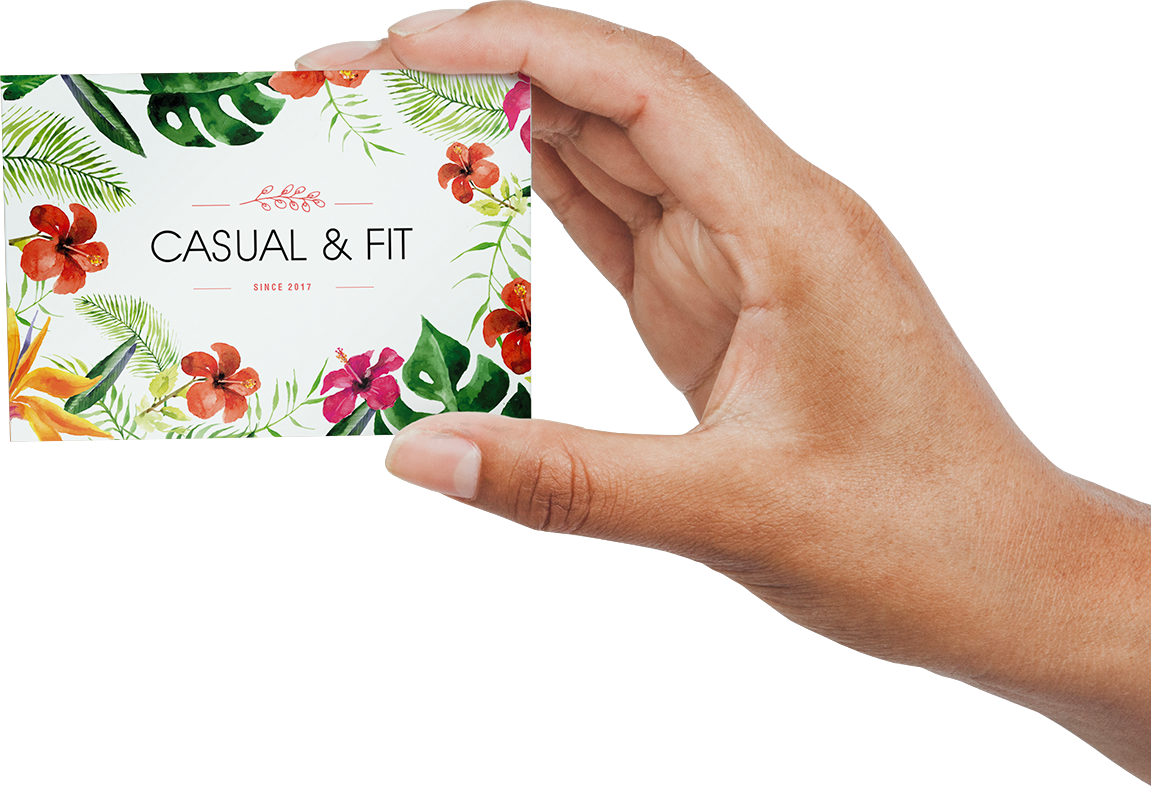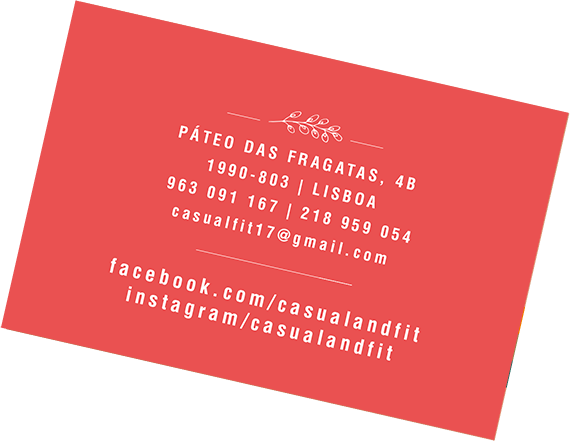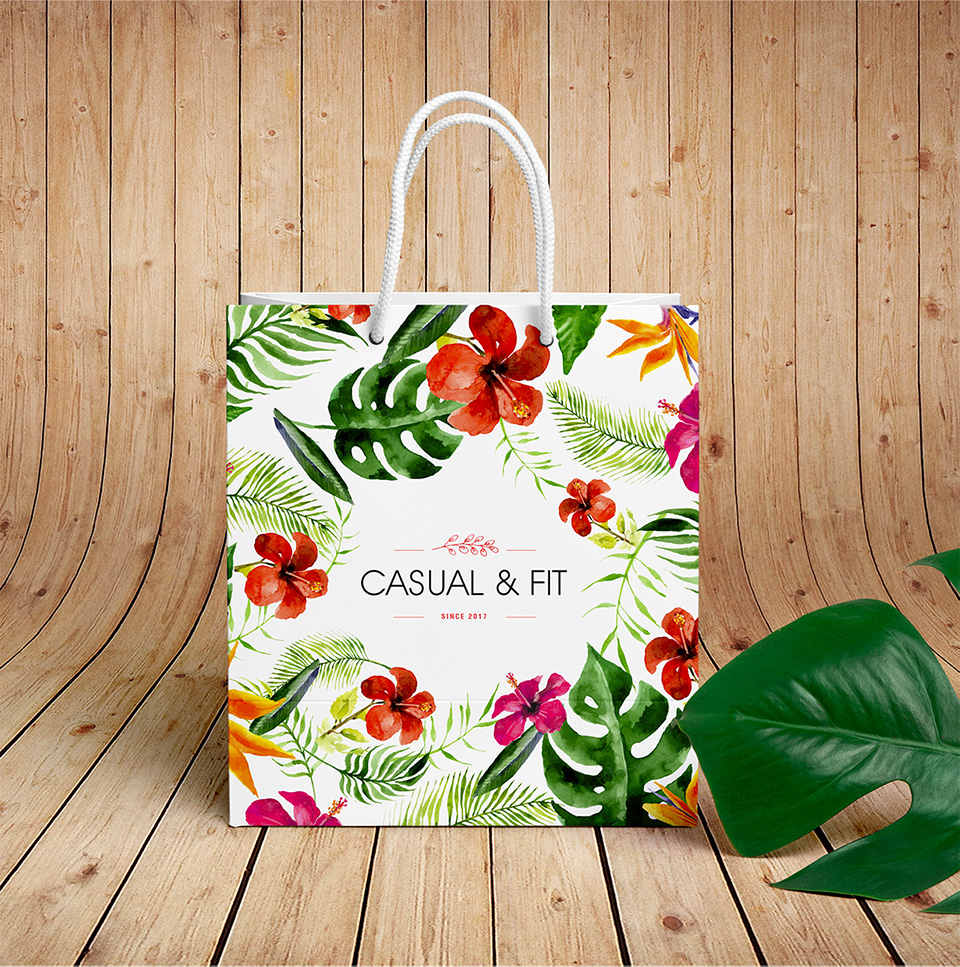 PACKAGING
& BAGS
I want to take it home, I want to carry the contents and the bag.
WHAT?
FLYERS THAT
Take me to the store.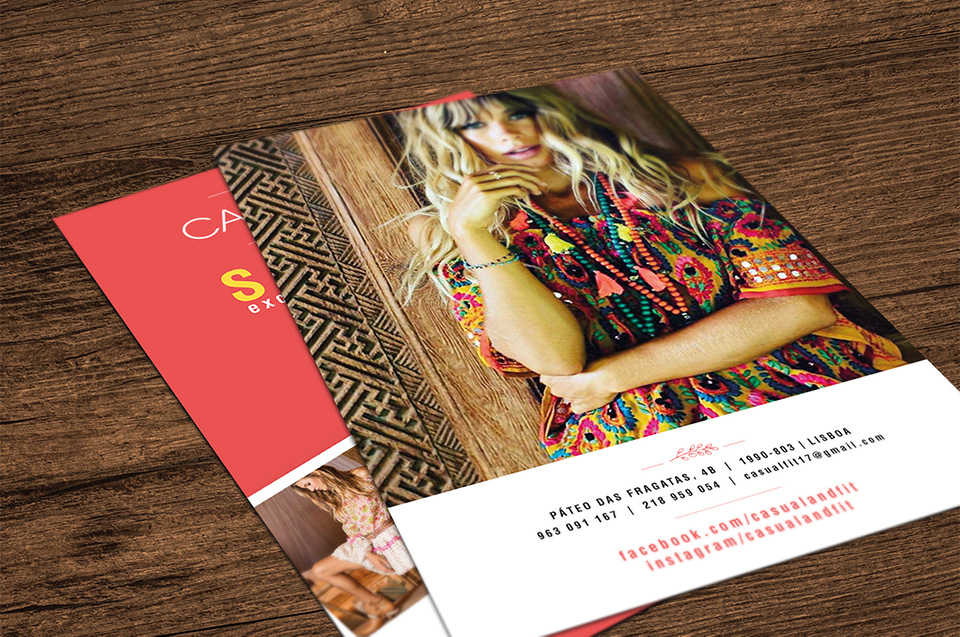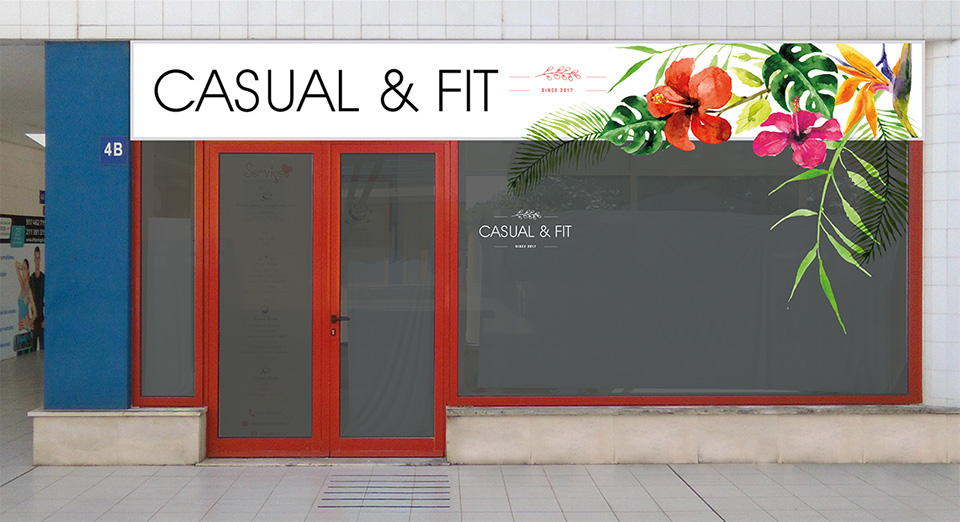 SIGNAL
OUTDOOR
Please enter!
If you liked what you saw and if you want something similar for yourself
CONTACT
US