DESIGN
Client MEIO SAL
Products BRANDING & PRODUCTION
Disciplines LOGO design COMMUNICATION MENUS / DECORATION
Year 2017
New concept and new decoration for the same space – from "Meio Sal" to "Atlantico".
From food with seasoning to food with seasoning and soul.
Join good Portuguese food and communicate.
Communicate on the space and in social networks.
Photo session for a raw material with good photos to use and show.
DECOR
WALLS AND OTHERS
To whet the appetite.
Emanate the aromas of land and sea.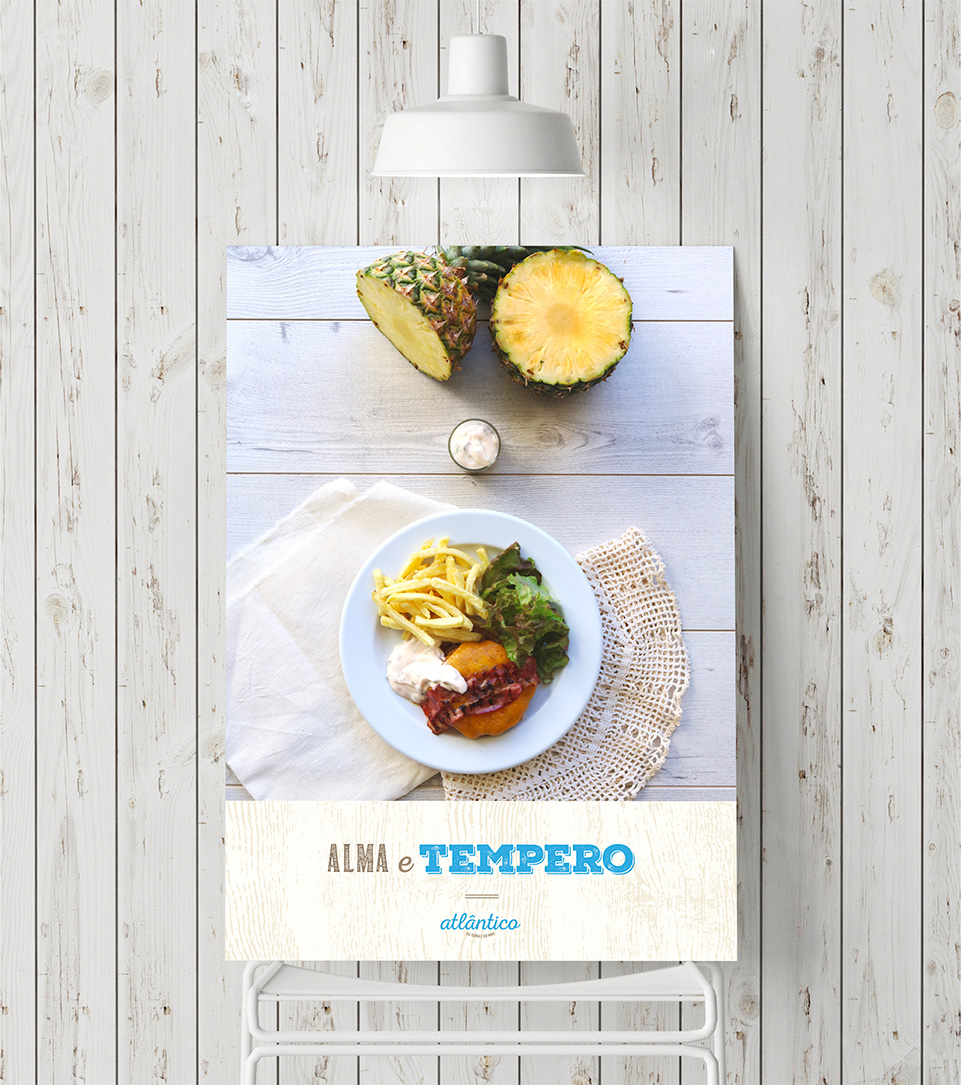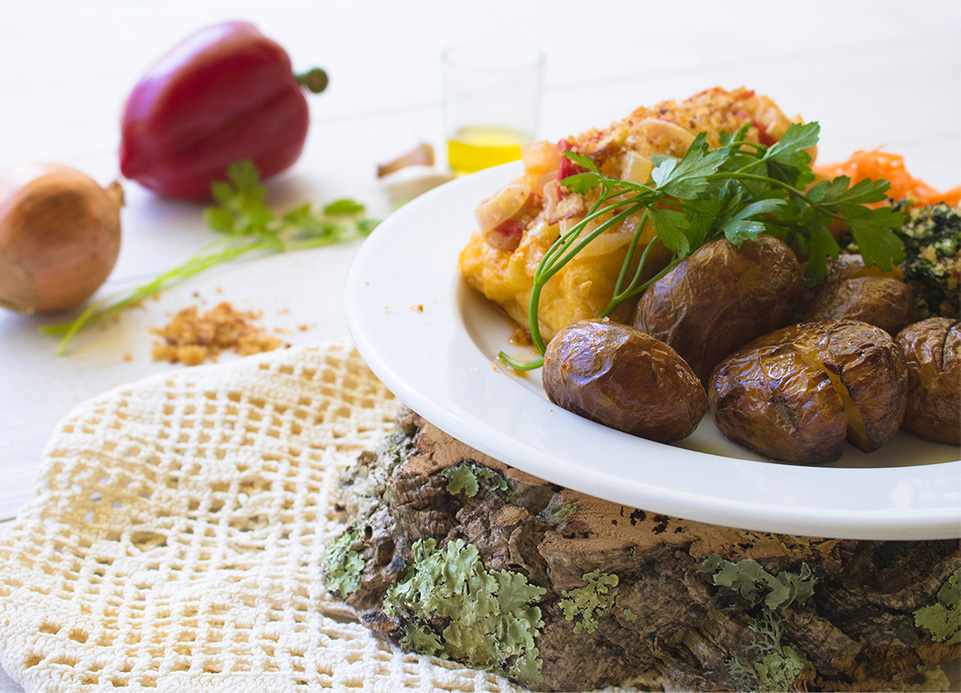 PHOTO SESSIONS
PRINT & OTHERS
Keep the line, stay focused, adjust the light.
With flash or without flash
CONCEPT
SENTENCES THAT
convey the soul and the flavor of what you see and feel.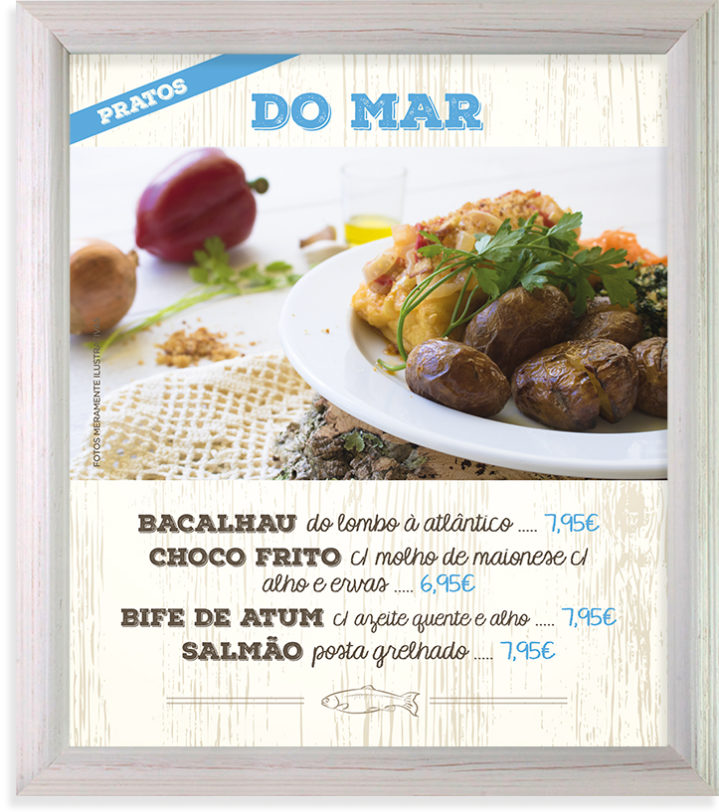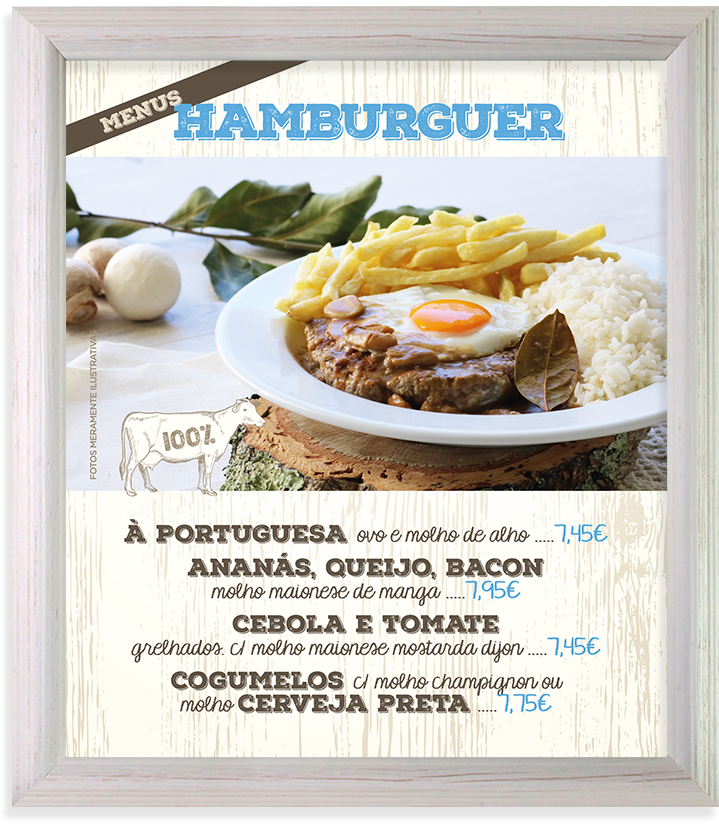 MENU
& PRINT
To choose the best dish, the one that fits and invites to taste.
BE
ON LINE
Video, social networks, campaigns and promotions.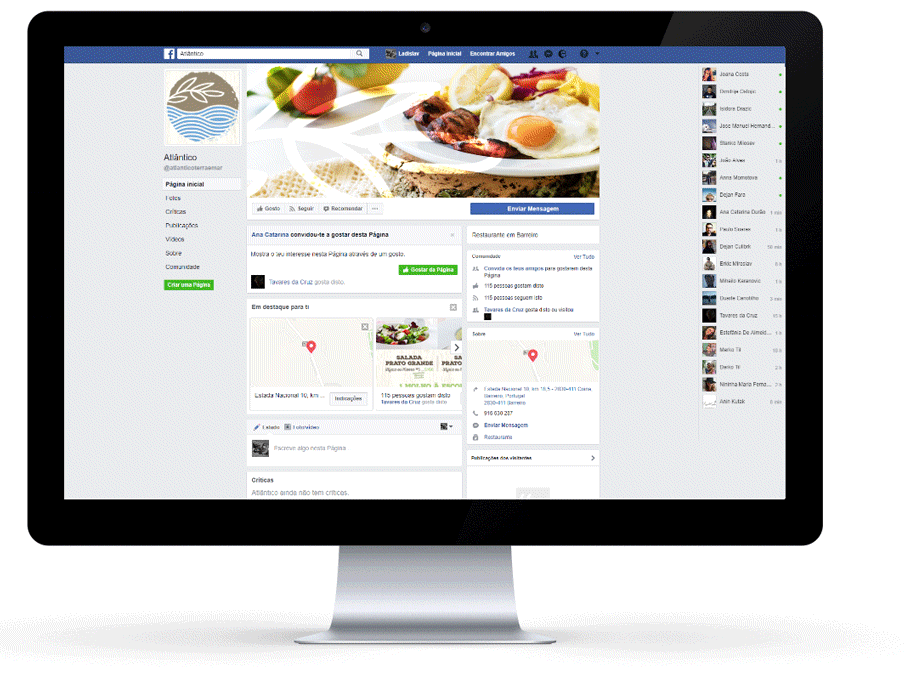 If you liked what you saw and if you want something similar for yourself
CONTACT
US