DESIGN
Client EXPRESSÕES DA NOSSA TERRA
Products BRANDING
Disciplines LOGO design COMMUNICATION MENUS / DECORATION
Year 2016
Project developed based on a vintage concept. Inspirations from other times but contemporary and striking. Inspirations of space, inspirations of a concept that mixes grocery store, wine bar and restaurant.
Business
CARDS
Craft paper – simple and efficient to communicate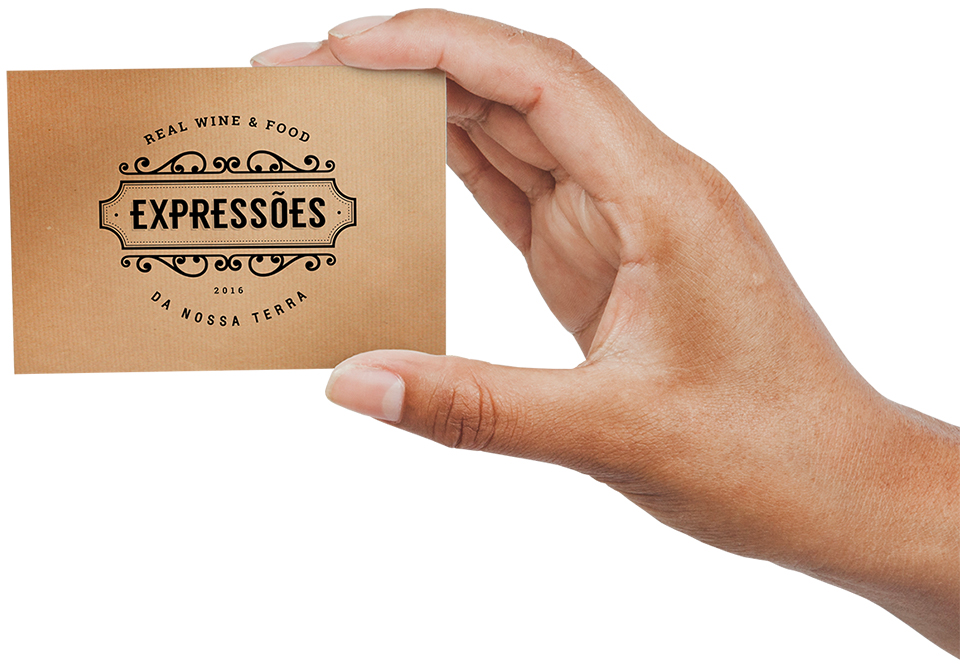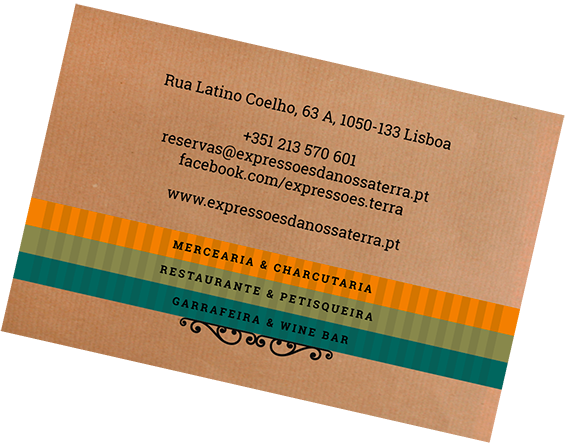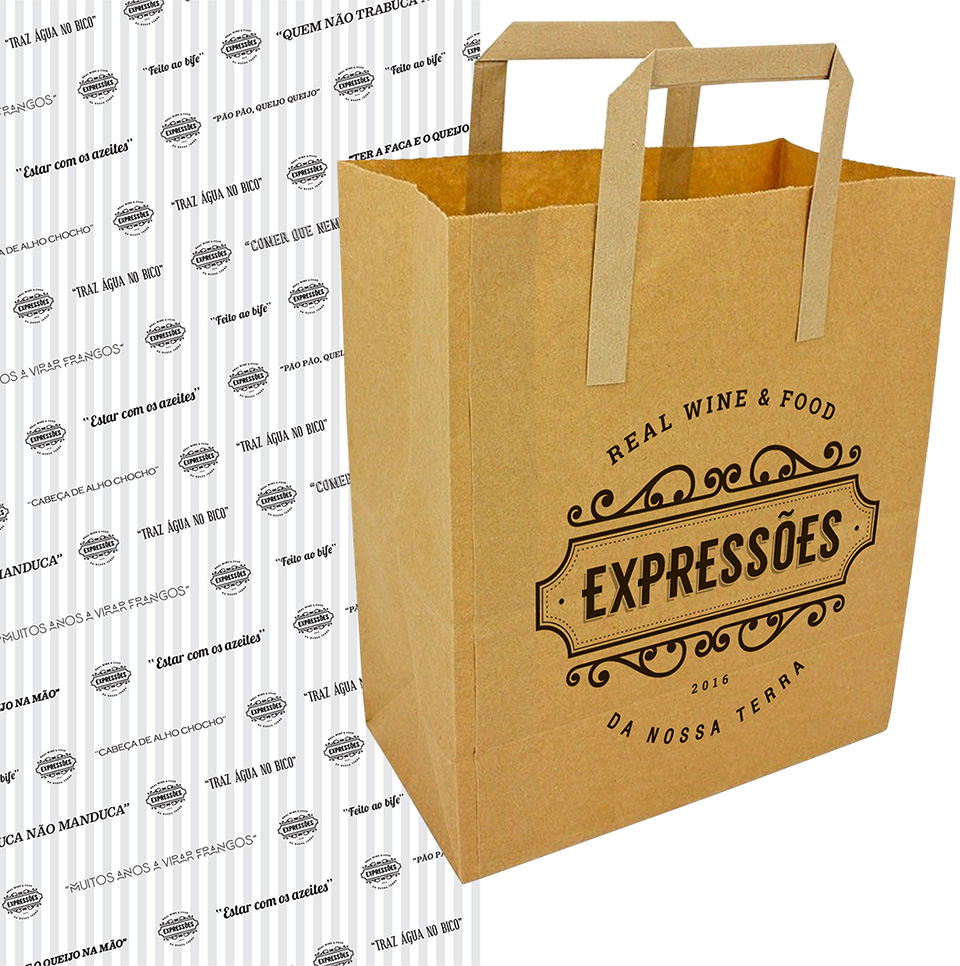 PACKAGING
& PRINT
Bring the mark around the city.
Carry grocery products, liquor store or lunch leftovers …
MENU
ALMANAC
What's up?
Fair, concert, sign of the month, agenda of the month, from the preface (entries) to the final point (desserts), you can read all the ephemeris while tasting a good delicacy in the expressions.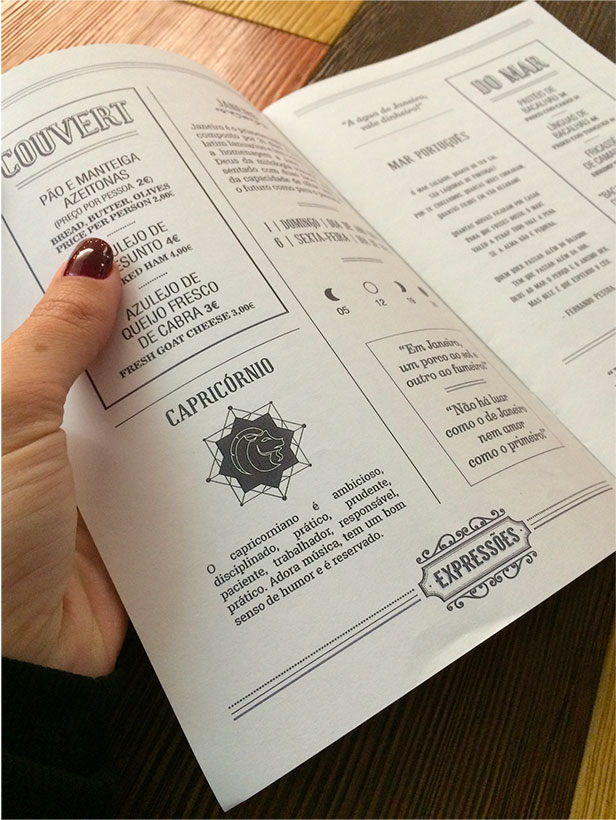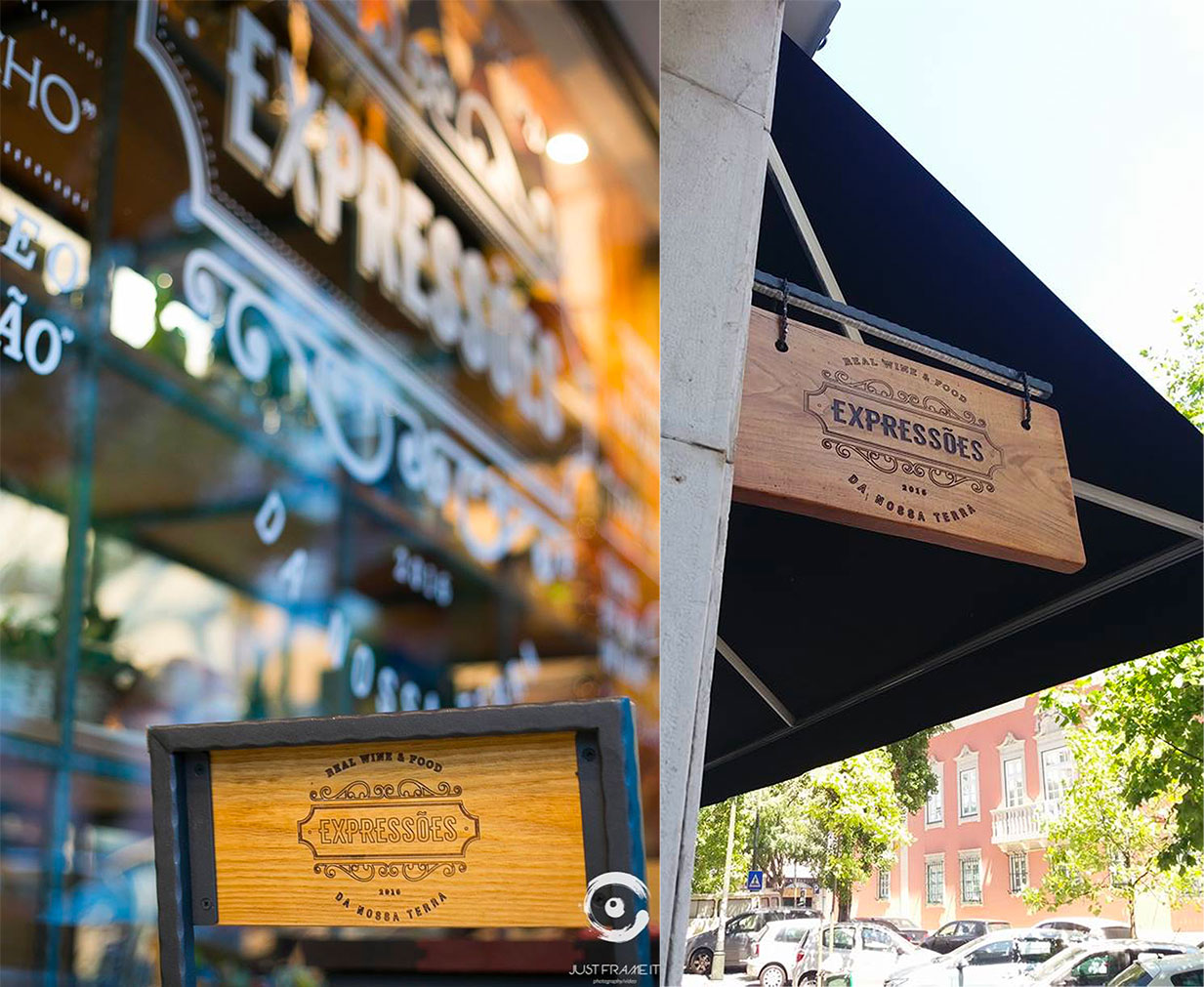 SIGNAGE
EXTERIOR
IT IS HERE!
Sign and call to enter.
If you liked what you saw and if you want something similar for yourself
CONTACT
US