DESIGN
Cliente La Chandeleur
Produtos BRANDING & PRODUCTION
Disciplines LOGO design COMMUNICATION MENUS / DECORATION
Year 2017
La Chandeleur is a French-style creperie. A different name, which is not exactly easy to say for those who do not know or do not like the language, but liking crepes will overcome this problem. With several proposals on the table, some more French others less, won the crepe shape and color.
Starting from the beginning – learning to speak French and enjoying French crepes and galettes (when in the countryside we used to play with the French and win).
GRAPHIC
The main challenge was to communicate the crepes and the galettes, to make known the flavor of the buckwheat flour of the galettes and the sweet of the crepes. The basic is produced: business cards, brochures.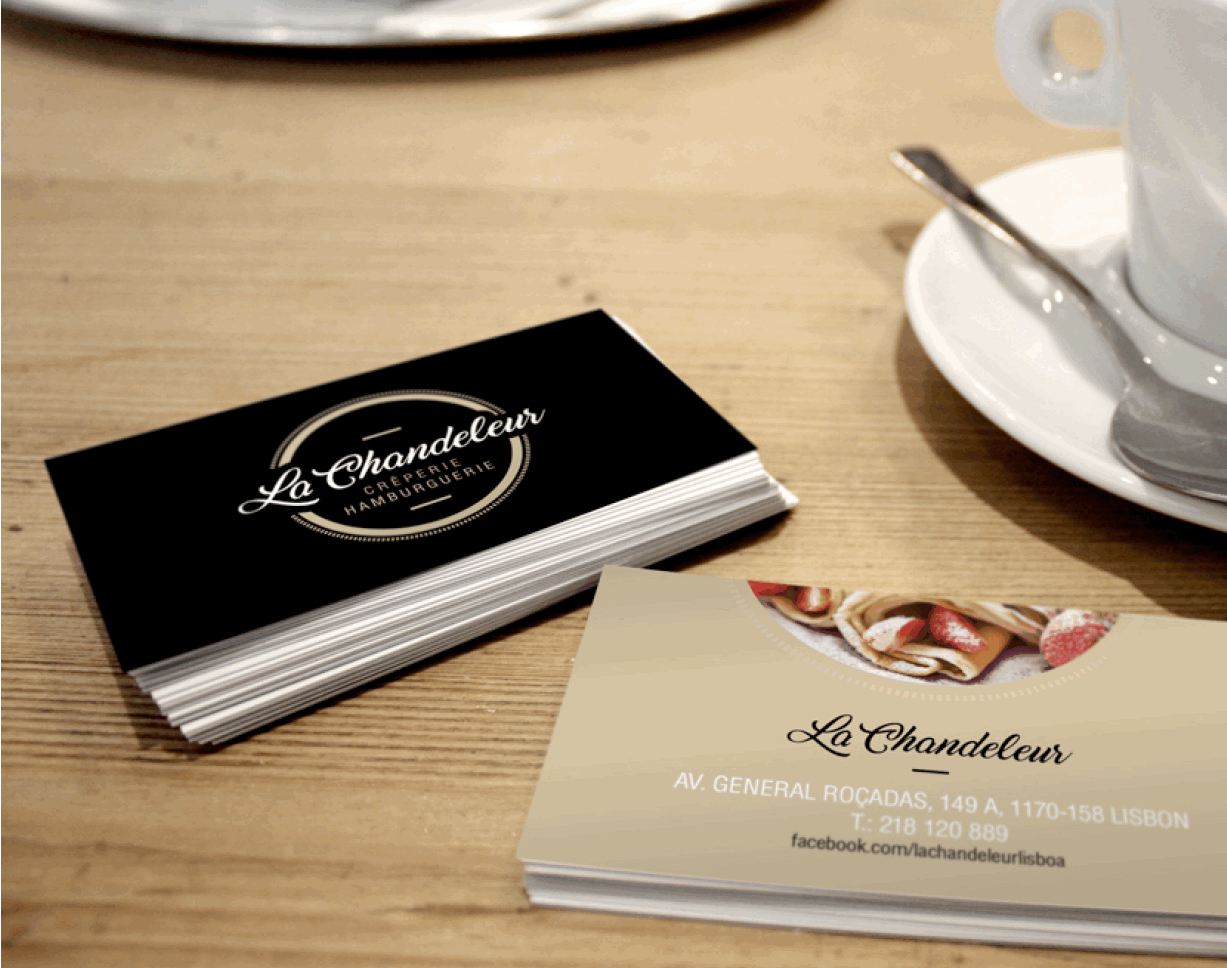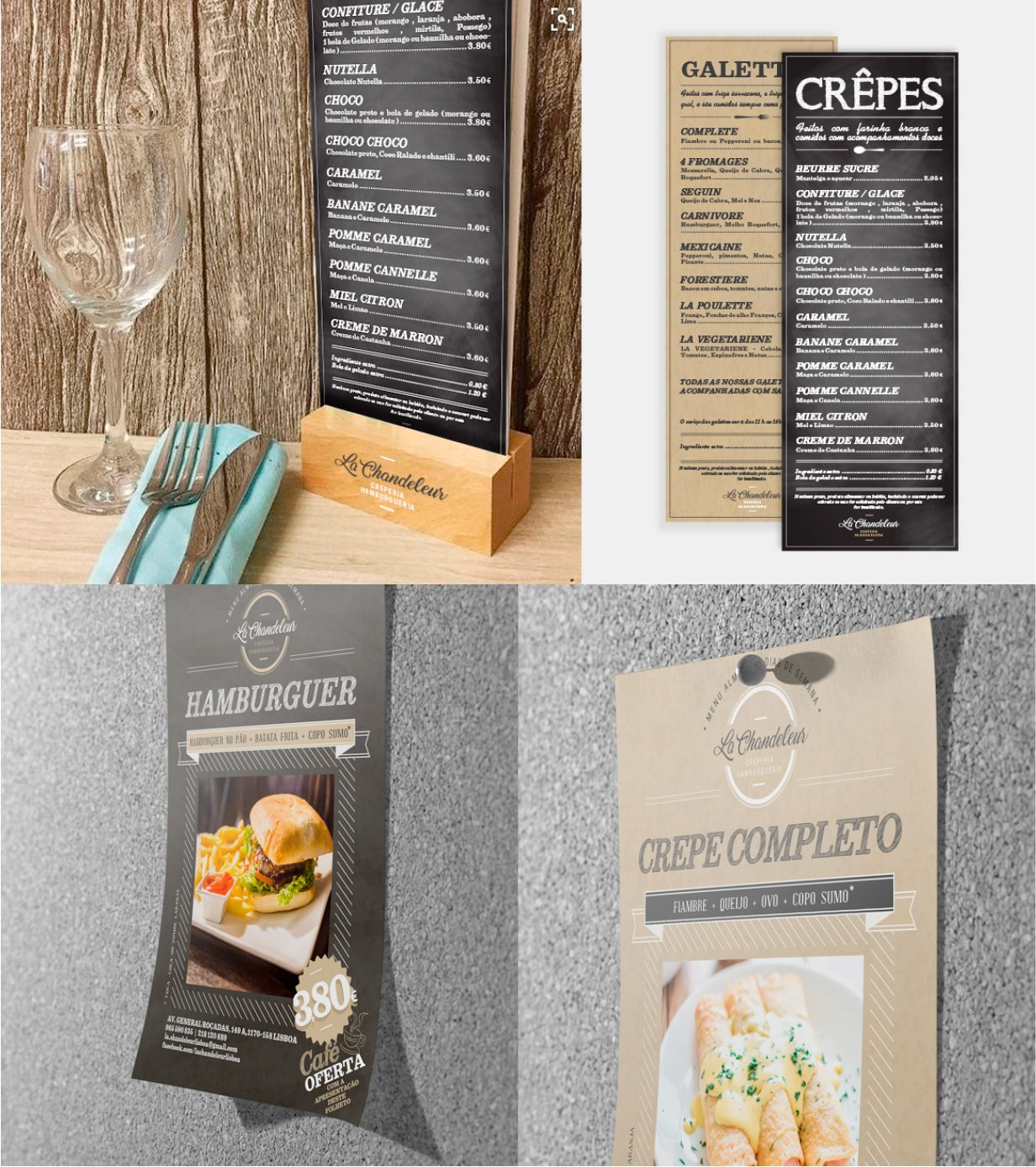 SPREAD
Menus and interior decoration to help spread the word behind the counter.
TO DECORATE
The Branding strategy was essential, so that all the elements, resulted in the creation of a Portuguese brand, which takes to the customer the best of France and its crepes and galettes.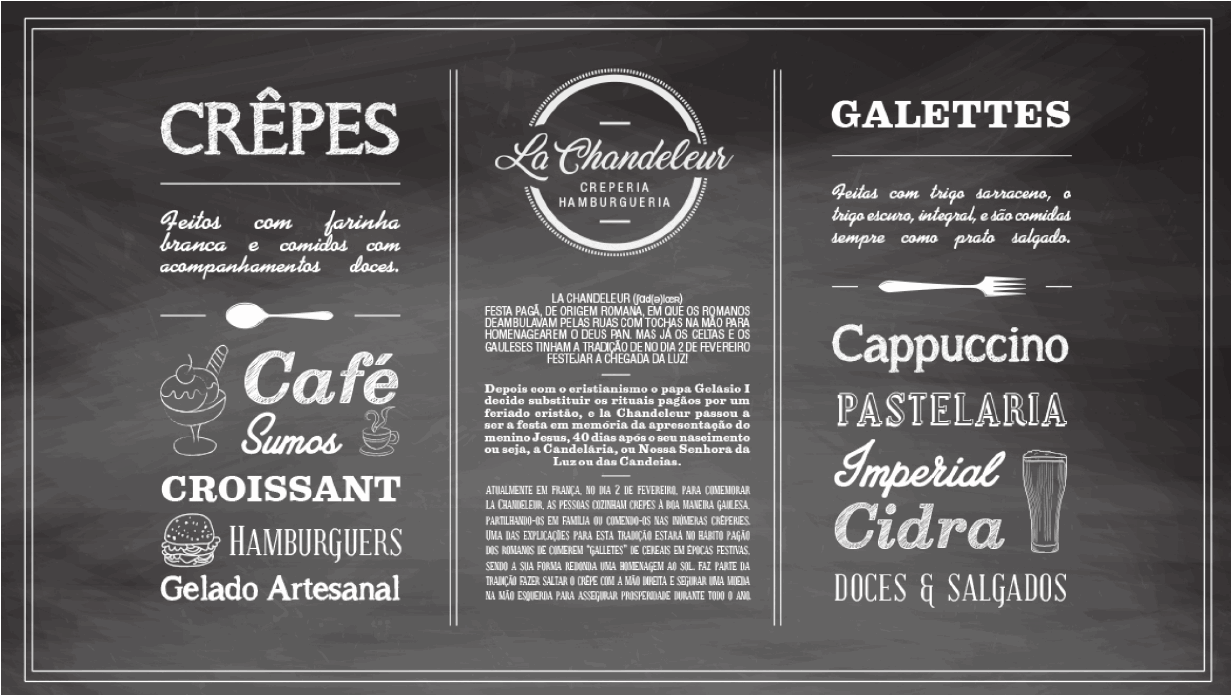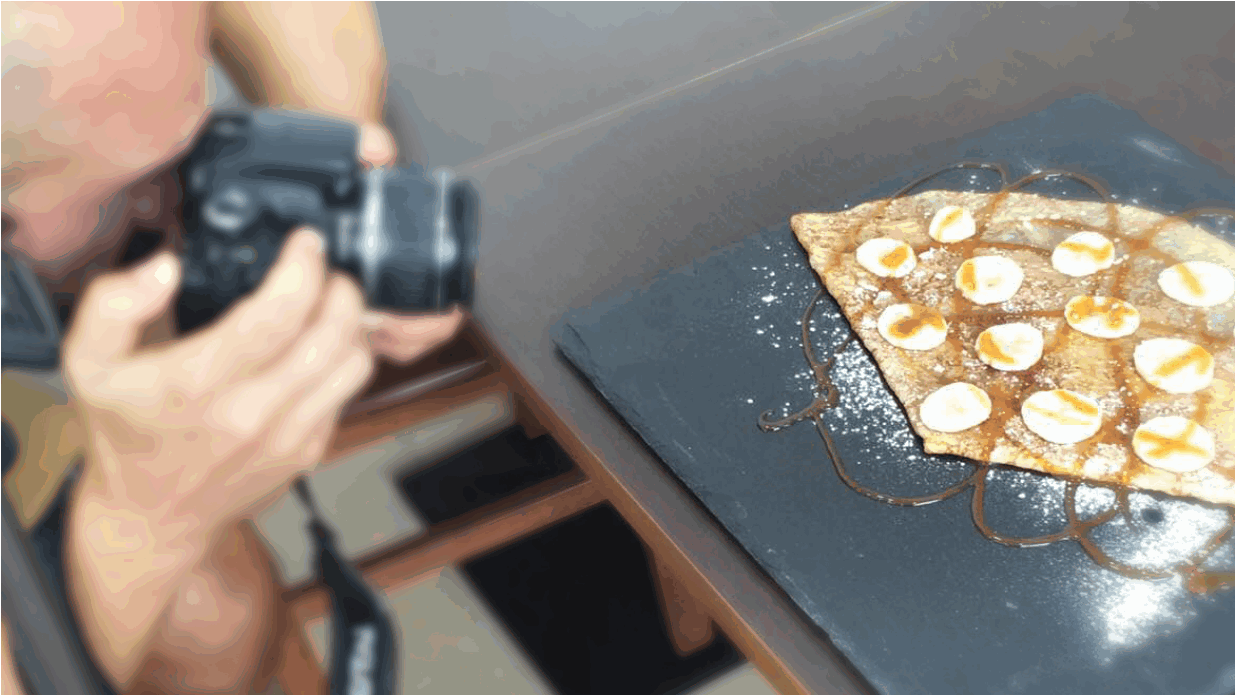 PHOTOGRAPHY SESSIONS
Record in image what you want to register in sensations of flavors and aromas
If you liked what you saw and if you want something similar for yourself
CONTACT
US