WEB
CLIENT CINCO ESTRELAS
VISIT PREMIO.CINCO-ESTRELAS.PT e PORTUGAL.CINCO-ESTRELAS.PT
DISCIPLINES WEB DESIGN / LOGO DESIGN
Ano 2017A
We started from the beginning, the beginning of the project, the beginning of the company, the beginning of the brand. Identity suggested by us and accepted, in a strong complicity with the client.
At the beginning we also invested and also committed. Today, after a few years, but not many, the brand is known to everyone, we all drink a Delta coffee and there is the star in the sugar package or at breakfast, in the Izidoro jam carton, in the Renova toilet paper wrapper or when we go to the bank (Bankinter, Caixa Agricola or Santander). There are many five star brands and five star are many Portuguese products and brands that are now also recognized as being the best in Portugal. Five Stars are also the sites we develop!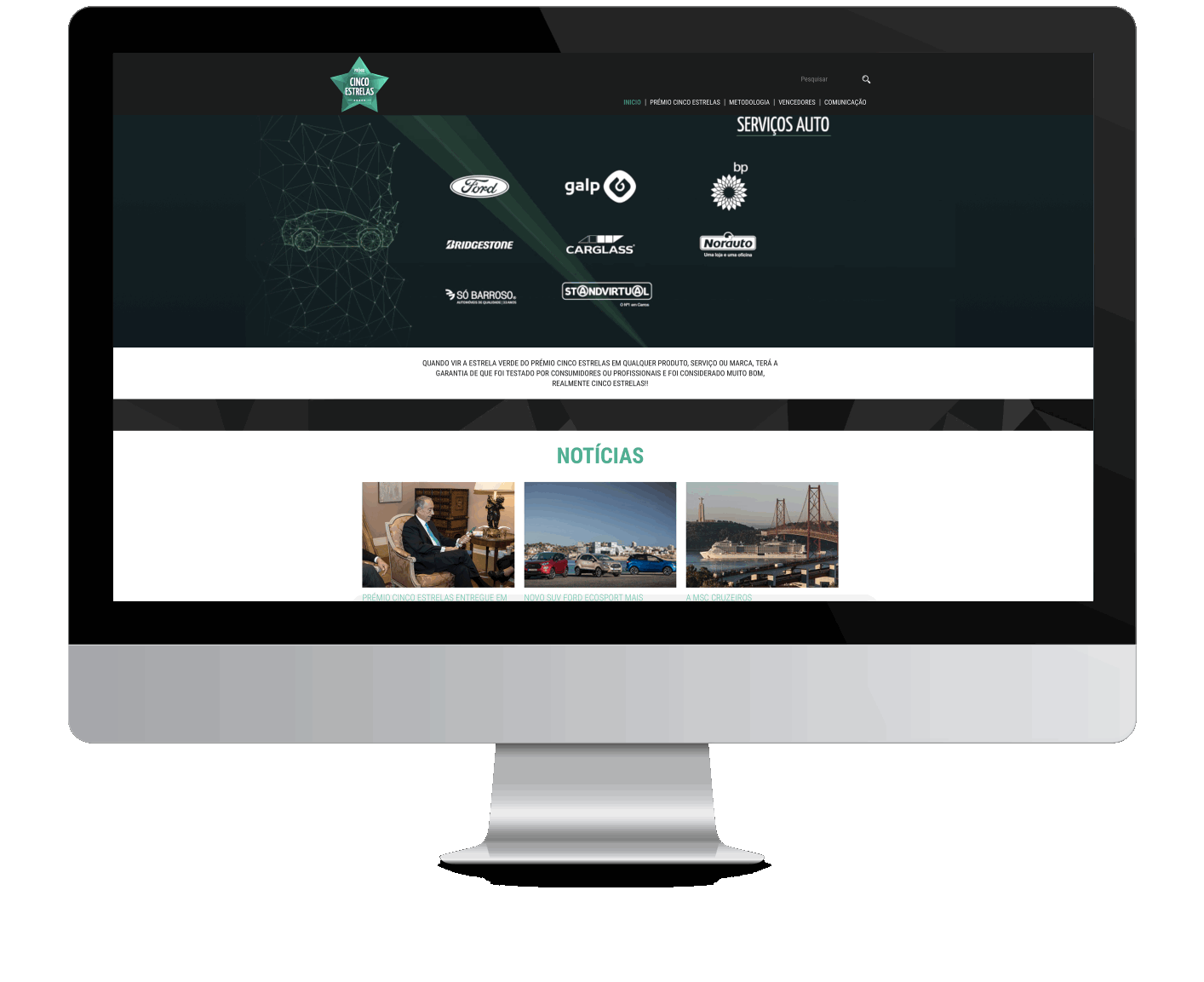 WEB RESPONSIVE
ONLINE DISCLOSURE AND COMMUNICATION
A seal of quality of brands in Portugal, announcement of the winners of the year, methodology and selection criteria: the website explains and shows that to reach a winner.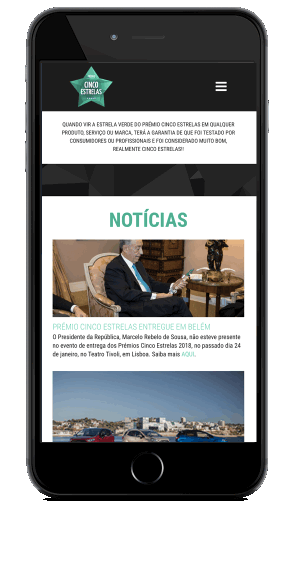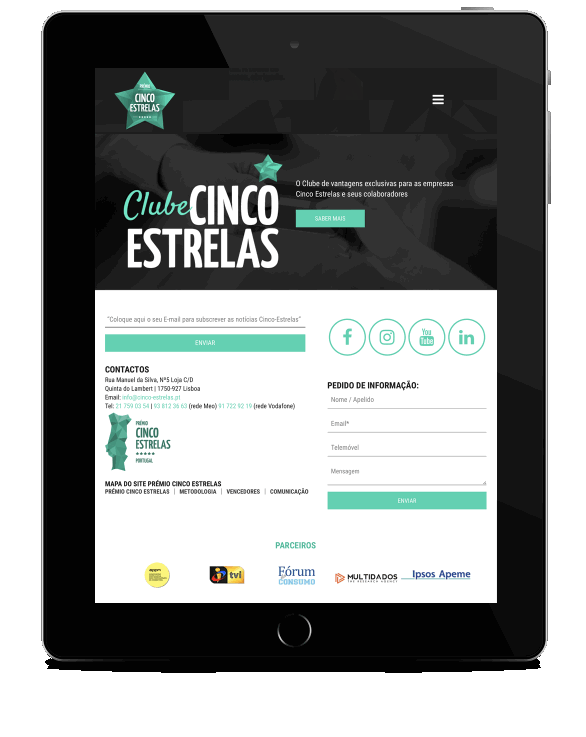 #
COLORS
Chromatic identity is the pillar for the visual of communication.
GRAPHIC
FOR WEB
Graphic elements to be displayed on screen.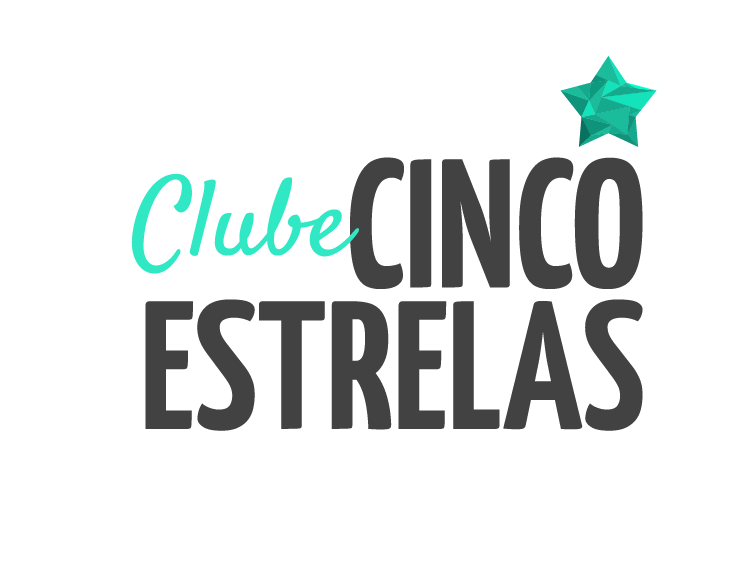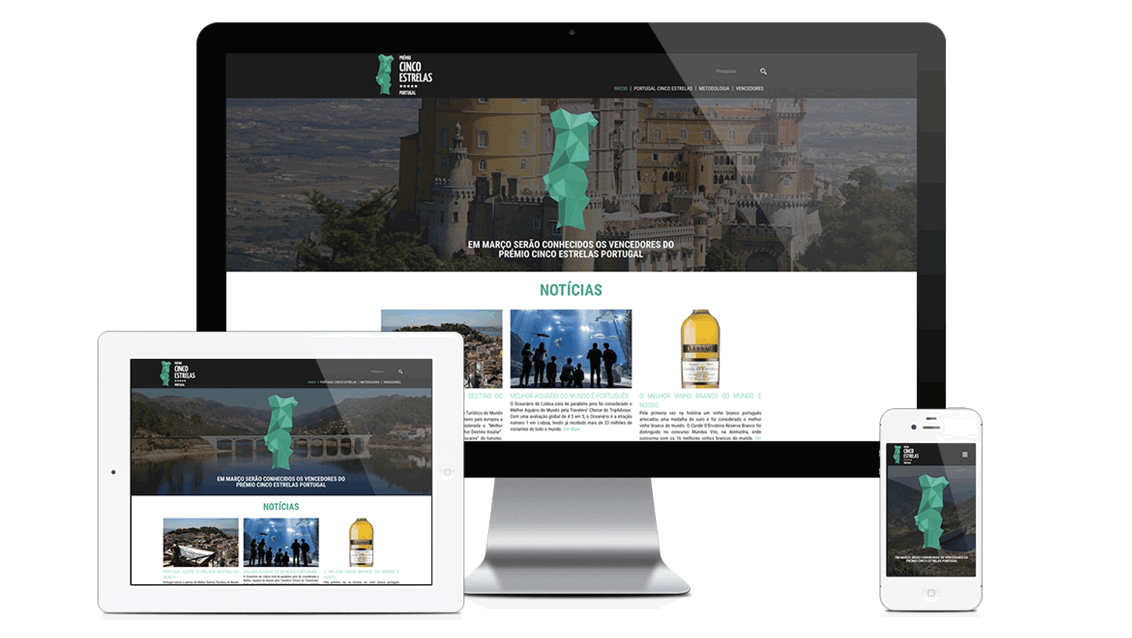 5 ESTRELAS – 5 STARS
The importance of who provides a service of excellence or who has a premium product is essential to communicate what best exists in Portugal, so the site must necessarily convey this level of quality.
The importance of a good relationship between the customer and Imagine Virtual speeds up the process and also makes it 5 stars!
If you liked what you saw and if you want something similar for yourself
CONTACT
US