ACTION
CLIENTE JOHNSON & JOHNSON
VISIT: PREVENIRCANCROCOLORRETAL.PT
DISCIPLINES WEB DESIGN / DESIGN / COMMUNICATION
Ano 2017
Awareness campaign for the prevention of colorectal cancer. An action that involved several entities and different media.
Delicate theme – the concept had to be handled with some care and well communicated.
The proposal focused on instructive but relaxed messages and without taboos, the actions should be professional and close to the target audience.
The implementation of the action demanded: concept – messages – communication media – obtaining of materials – coordination and placement of materials in the required timings.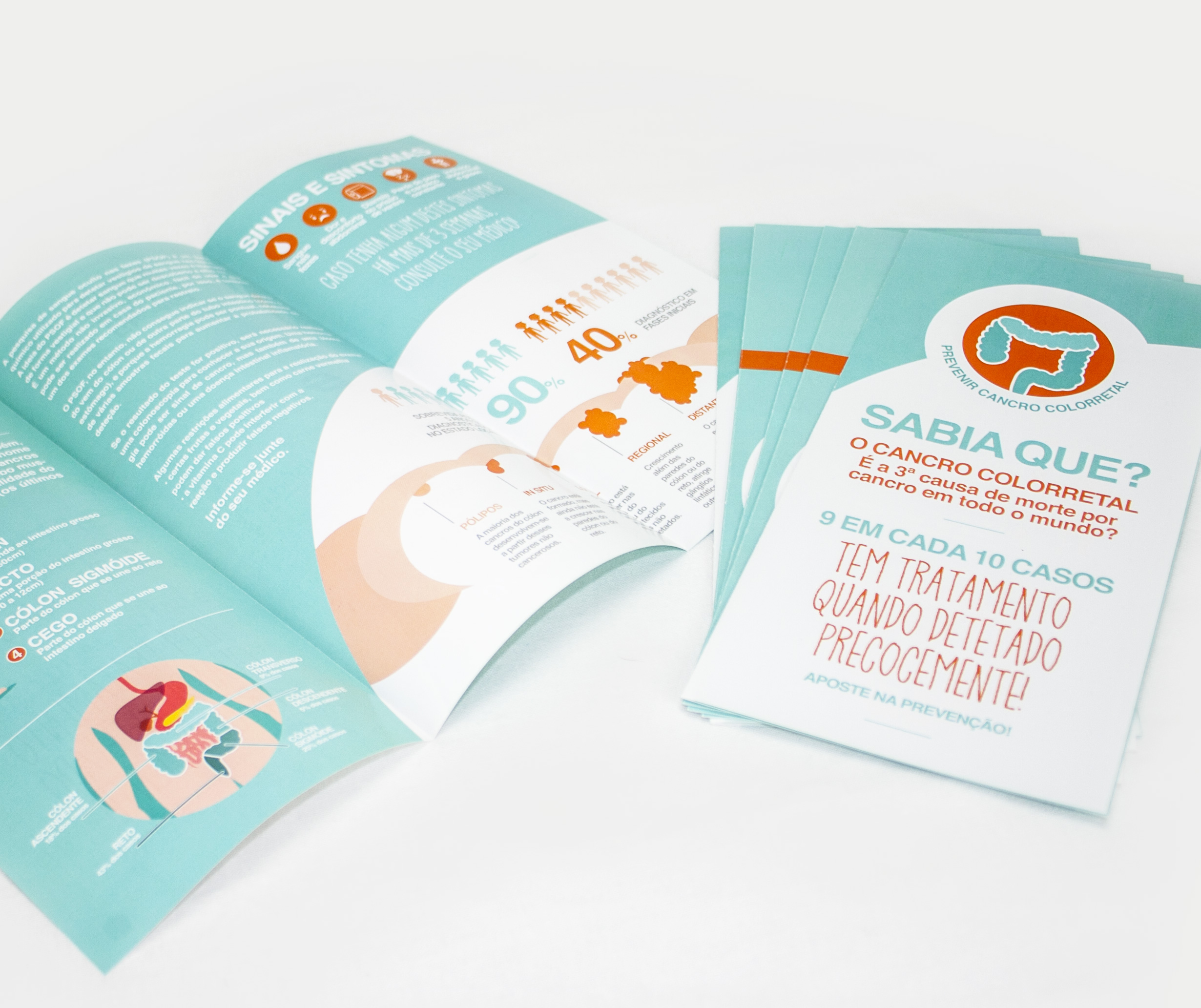 #
TO KNOW
To know what it is, symptoms or risk factors.
Illustrate, explain, show and lead to reading the important.
#
TO PREVENT
Preventing implies actions. Preventing requires materials.
Action with materials that explain and sensitize … and that are useful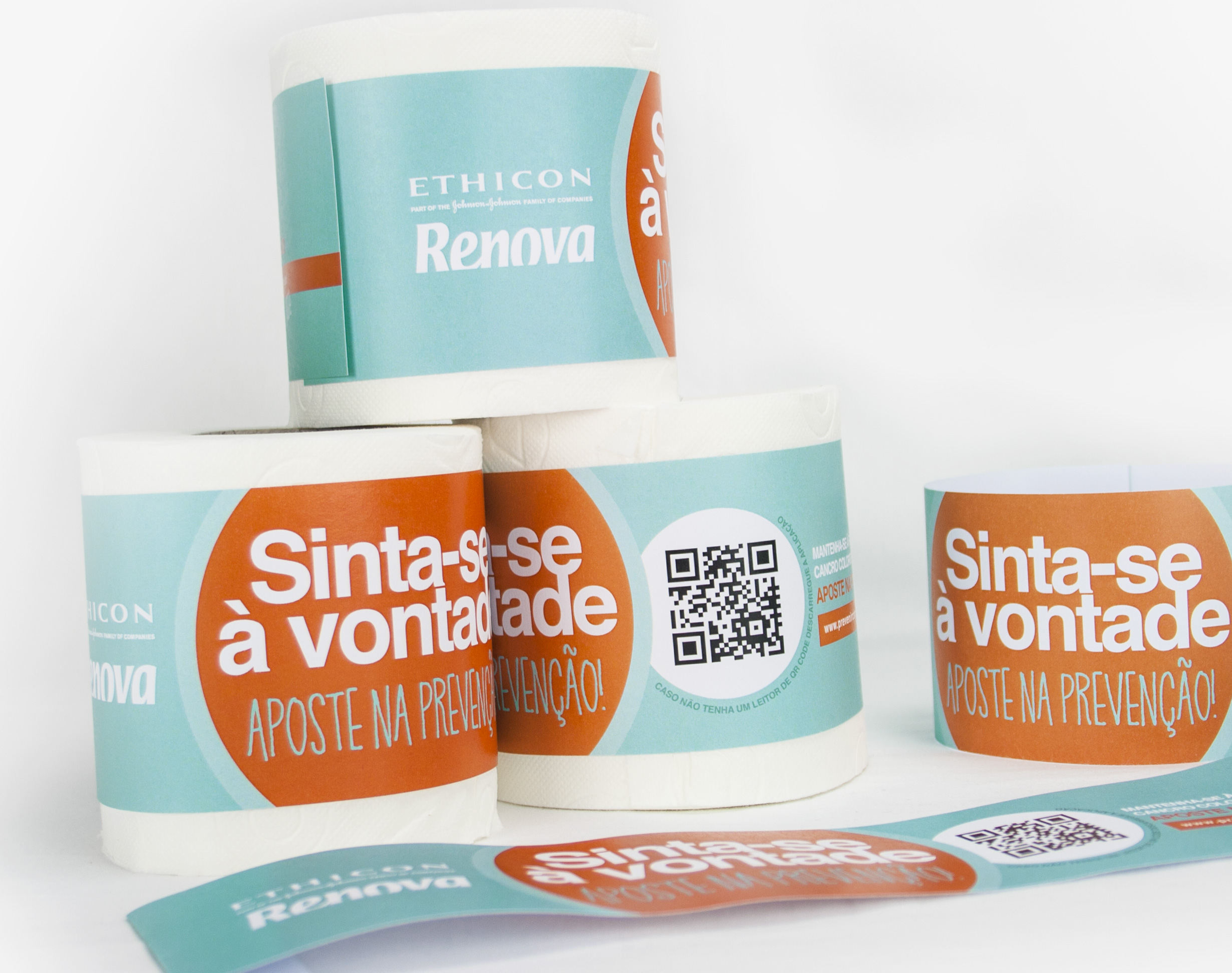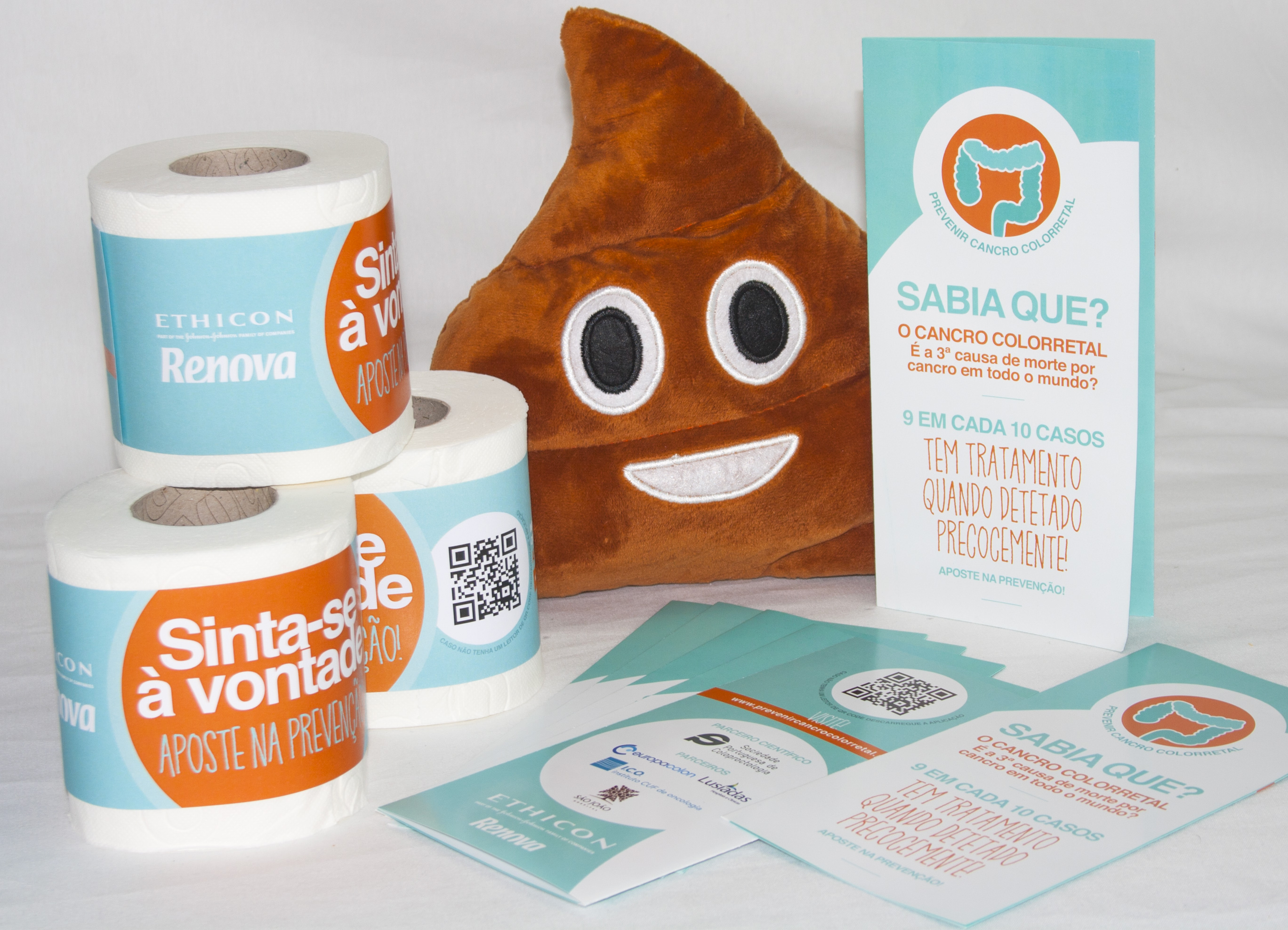 #
TREATMENT
We tried to put the materials in the places to raise awareness and lead to action.
Yes, toilets. Yes toilet paper. Yes, a cushion.
Feel free – Take the test – Bet on prevention!
Feel free – Make the experience – Bet on the communication!
BE WEB
RESPONSIVE
Campaign website – Campaign Facebook page.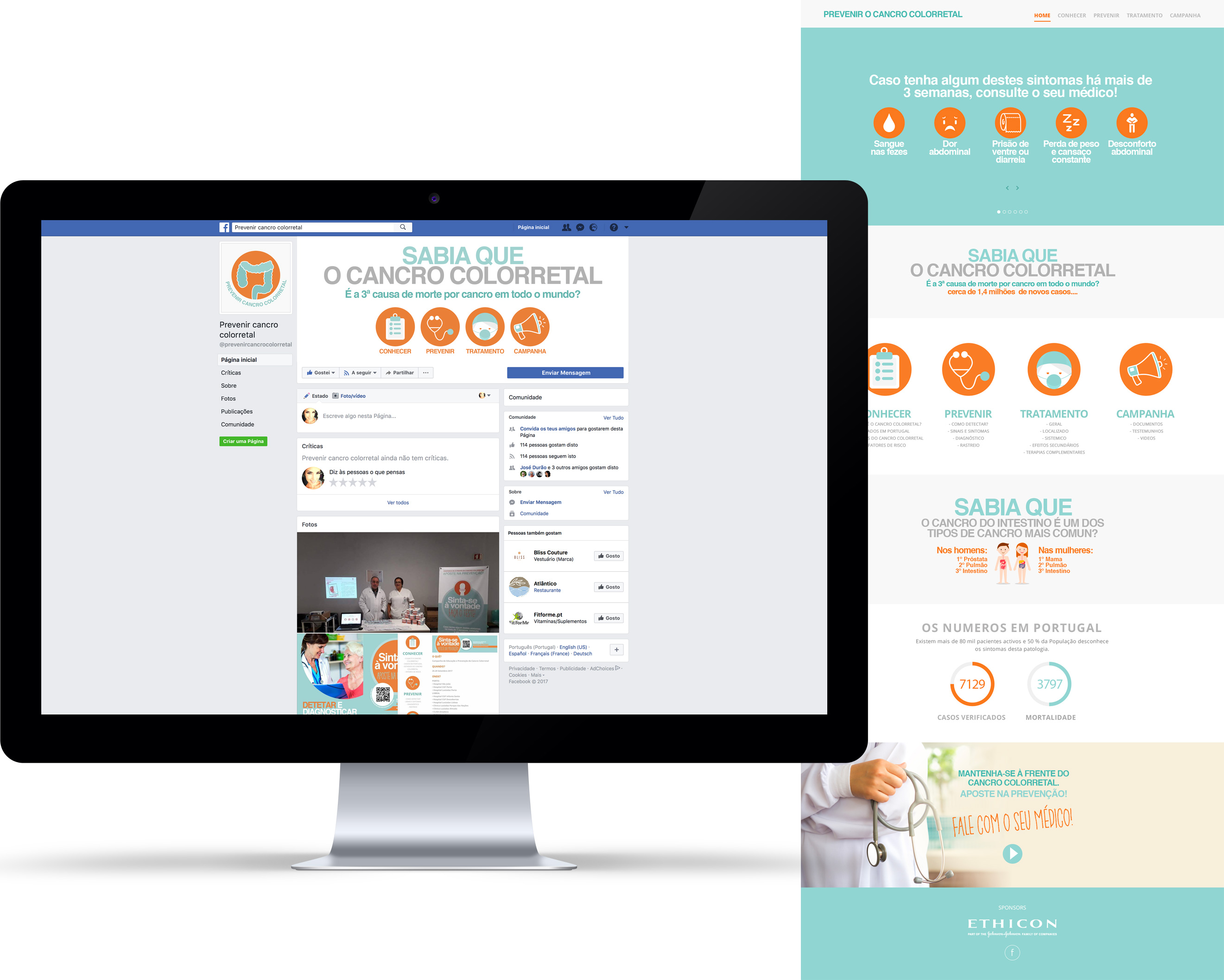 If you liked what you saw and if you want something similar for yourself
CONTACT
US