ACTION
CLIENT SENA
VISIT SENAHOTEL.NET
DISCIPLINES  ACTION / DESIGN / COMUNICATION
Year 2017
At the rhythm of Africa we developed all the identity of the first and only 4-star hotel in Beira that could be classified as such at the time. Far ahead in local architecture and ahead in terms of available services and interior design, the Sena Hotel has always been a challenge for our creativity and communication proposals. First it was a challenge but soon became a true involvement and motivation of our team. From a complete  initial proposal: identity, stationary, signage, uniforms, web, publicity, it challenges us to strategic proposals of communication. After a few years, it was necessary to expand the hotel and its rebranding – the inspiration came from the remodeled exterior and interior architecture.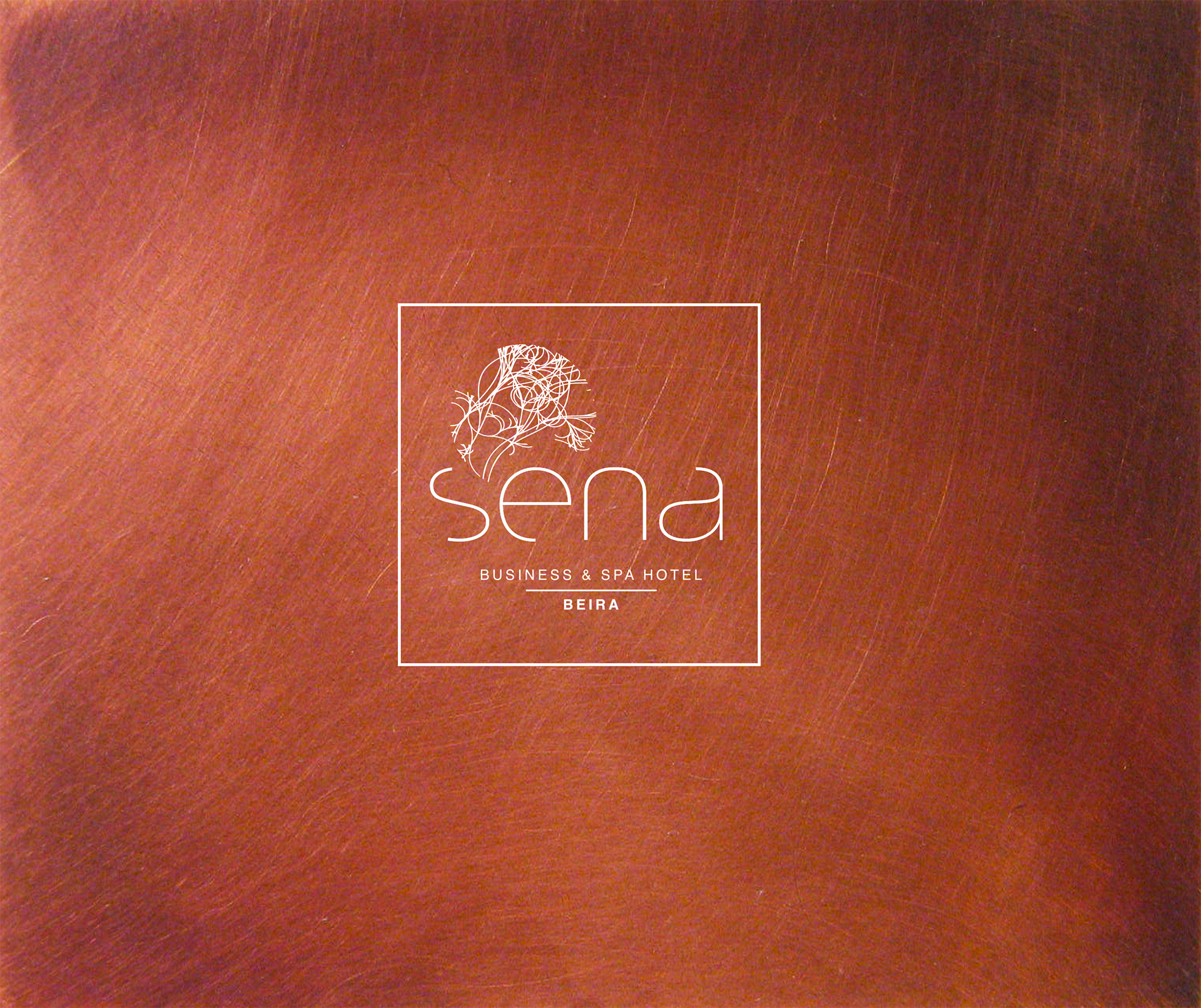 #
IDENTITY
MODERNITY, AFRICA, SPACE, SOPHISTICATION, COPPER.
#
STATIONARY
STATIONARY Everything in the hotel communicates. Everything in the hotel that communicates should be produced with care and perfection..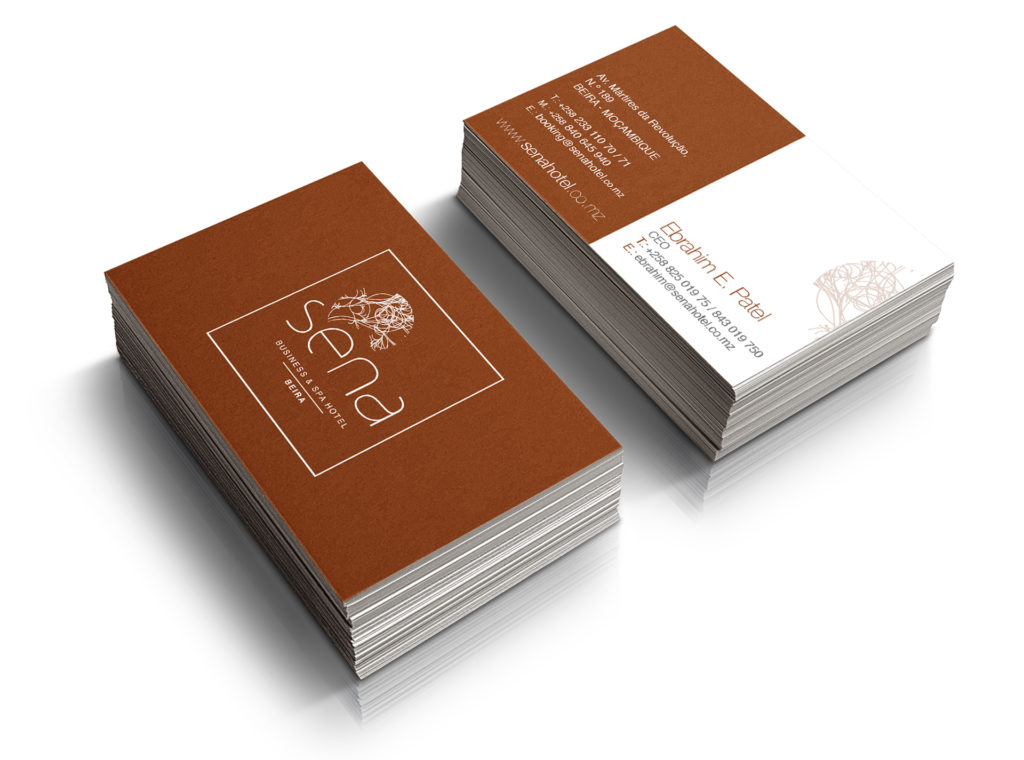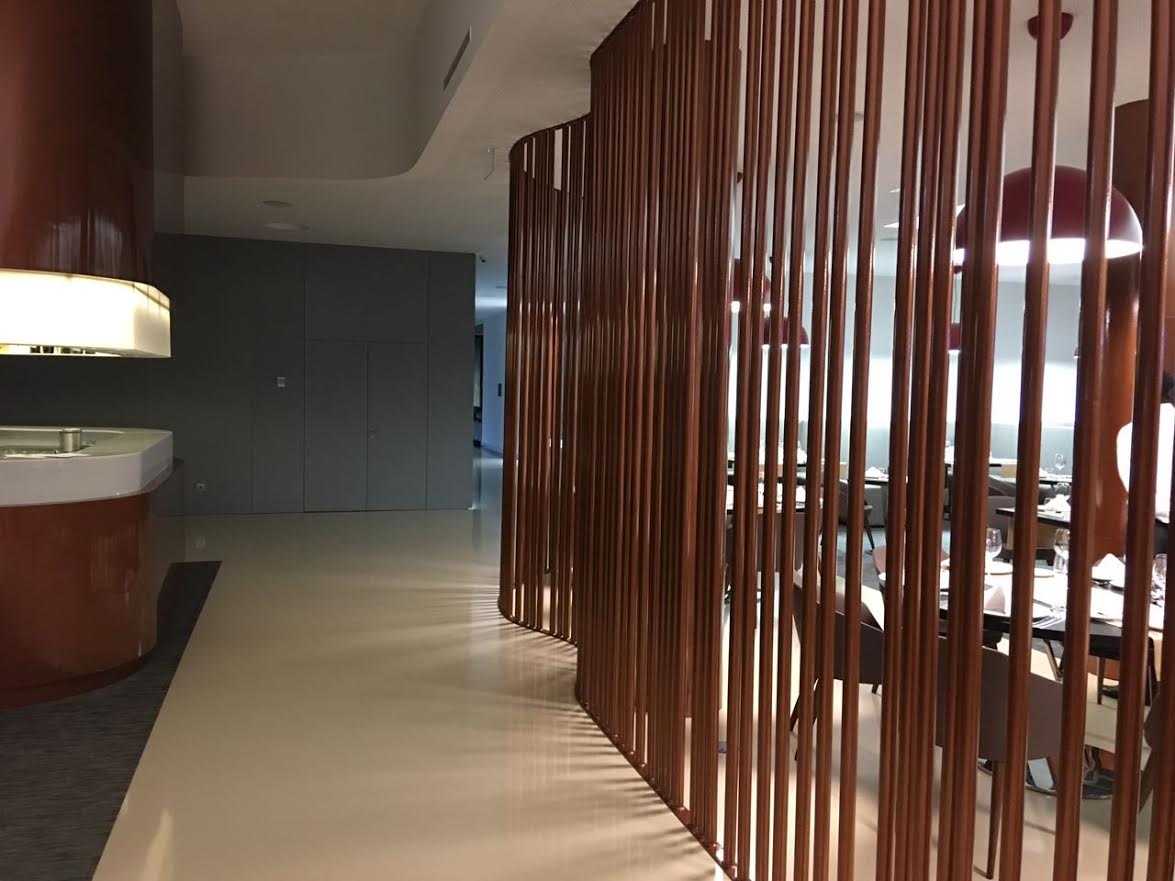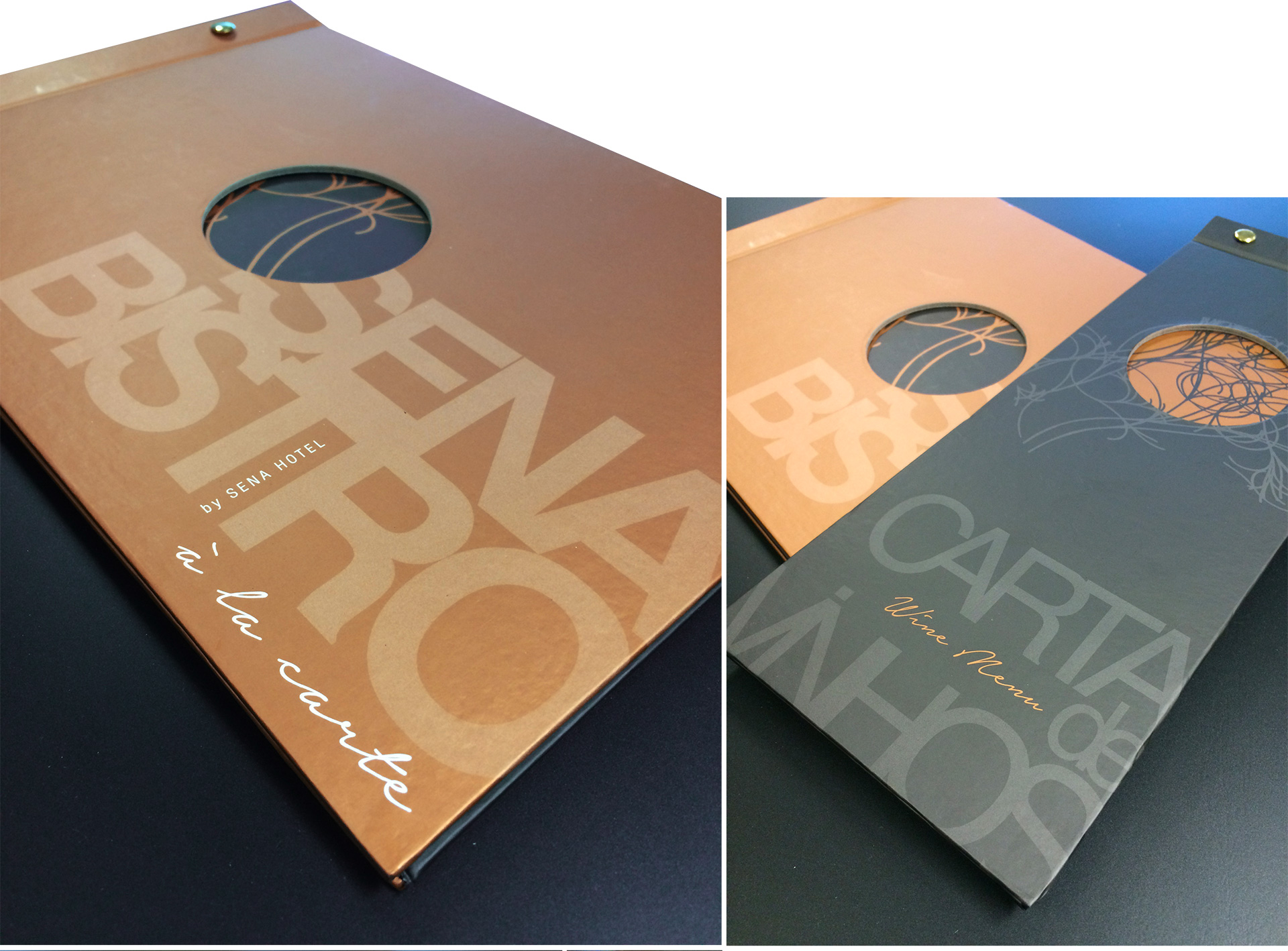 #MENUS
A SPEAR IN AFRICA
A Hotel, a Bar, a Restaurant. Spaces that surround, gastronomy to taste, wines to choose.
A unique food experience.
MORE INSPIRATION
Ambience, atmosphere, colors, identity.
SENA HOTEL, AS NEER SEEN IN BEIRA

If you liked what you saw and if you want something similar for yourself
CONTACT
US